Apple Self Storage Preserves the Heritage of One of Toronto's Historic Buildings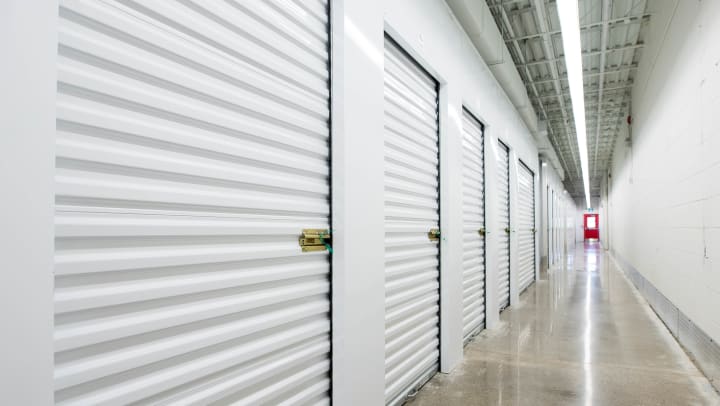 Toronto is a city rich in history and Apple Self Storage has preserved a piece of this heritage by converting a historic building at 20 Research Road into a self storage facility that otherwise could have been slated for demolition. The building had a critical role in World War II by making radial dials for the Allies. After the War, Dorothea Knitting Mills, a textile company, operated in the building until ceasing operations in 2016. Apple Self Storage has since converted the space to self storage in Toronto-Leaside while keeping the historical architecture of the building.
David Allan, Apple Self Storage's VP Development says "This building is so much more than just another storage facility for me. I grew up in Leaside on Leacrest Road and I understand how important the Leaside community is. Preserving the history of the building was a non-negotiable. I'm very excited to finally be back home and I look forward to giving back to the community that I grew up in!" Apple Self Storage will also be proudly displaying photographs by Peter MacCallum documenting the history of the building. Mr. MacCallum's work is also displayed at the National Gallery of Canada.
Apple Self Storage Toronto-Leaside is a multi-level storage facility providing temperature-controlled storage for both personal and business storage needs. The facility is conveniently located just west of the Don Valley Parkway between the Leaside and Thorncliffe communities. The variety of storage unit sizes available is ideal for storing extra items long-term or for short-term storage during a move or downsize. Flexible storage options can accommodate unique storage needs and provide stress-free storage solutions in East York.
This Apple Self Storage facility offers residents more than just indoor storage solutions. Customers can enjoy the beautiful historical architecture of the building while visiting their unit. Package delivery is available for those who need a secure place for packages and moving and packing supplies are available for purchase on-site so there is no need to worry about forgetting something while loading up a storage unit. Knowledgeable staff are ready to assist with any self storage questions and to help customers enjoy their self storage experience.
Apple Self Storage Toronto-Leaside is open and storage is available to rent. Contact staff today by calling 416-703-8181, emailing research@applestorage.com or visiting applestorage.com to reserve your storage space today.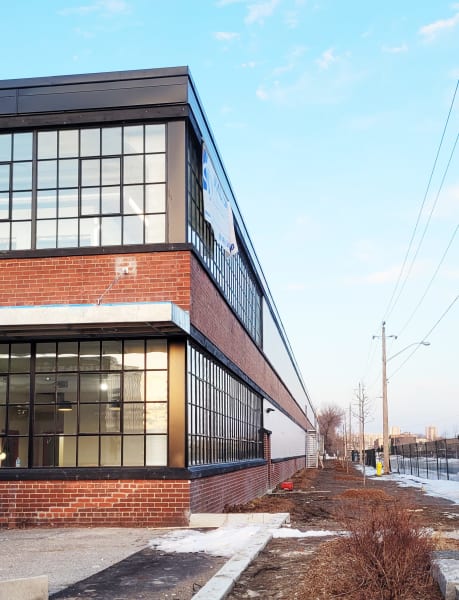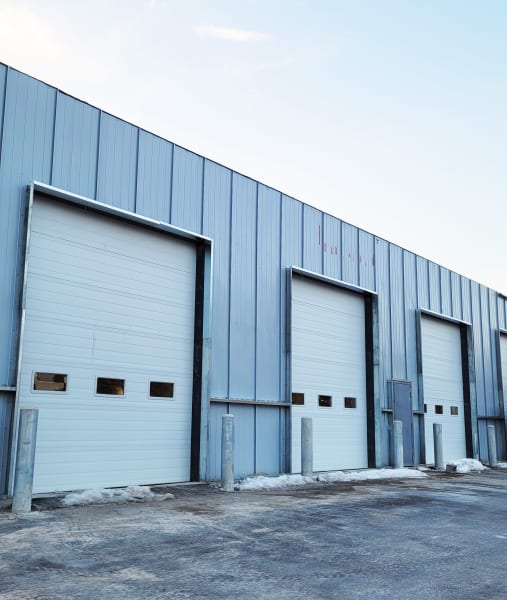 Check out other blogs:
---
Please visit our Storage FAQ page for more information about Storage Units. Storage Units in Toronto, Halifax, and Over 40 Other Locations Across Canada. Apple Self Storage has 40+ storage unit facilities across Ontario, Manitoba and Atlantic Canada. Our facility managers provide friendly, personalized advice to help you pick the right self storage solution. Our flexible plans offer the perfect solution for personal, student and business needs. At Apple Self Storage you can be sure satisfaction is always 100% guaranteed. For more information click here to contact us or call 1-866-417-1005 to find your storage solution today.
More From Apple Self Storage