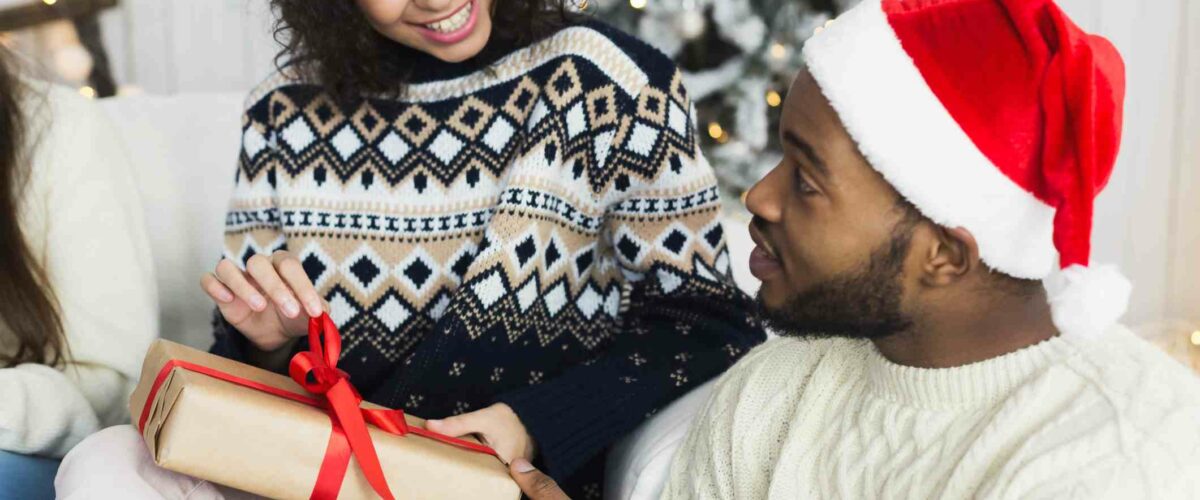 Budget-Friendly Gift Ideas This Holiday Season
As temperatures drop and the Christmas season draws near, holiday excitement and cheer begin to rise. However, you may also feel anxious about finding the perfect gifts for the people you love, especially if money is tight. While finding the right gift for the holiday season is essential, you shouldn't have to break the bank...
Latest from Apple Self Storage
Recent Comments
No comments to show.