Now Open: New Apple Storage Units & Office Rentals in Oakville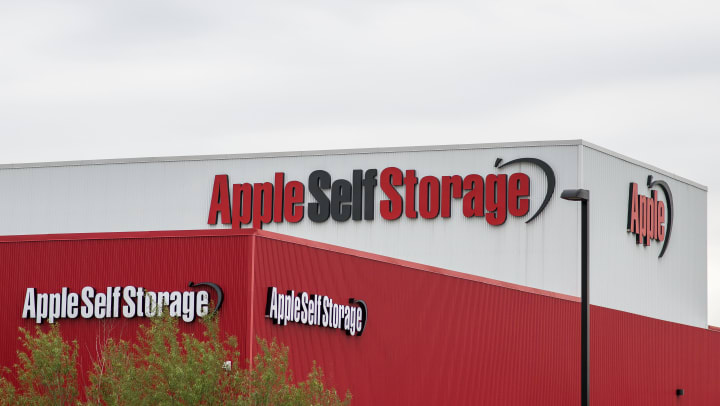 We would like to welcome you to our newest location in Oakville, Ontario! Find us just steps away from Bronte Go Station, at the corner of Third Line and Wyecroft. It's now open to serve the residents and commercial clients of the area. You can visit us to rent storage units as well as rent office space through Apple Suites.
"Our new Oakville location will give Apple Suites the ability to deliver extraordinary office space and flexible warehousing for small to mid-sized businesses" – David Allan.
To book your storage units through our office, call (905) 827-2330 or email thirdline@applestorage.com.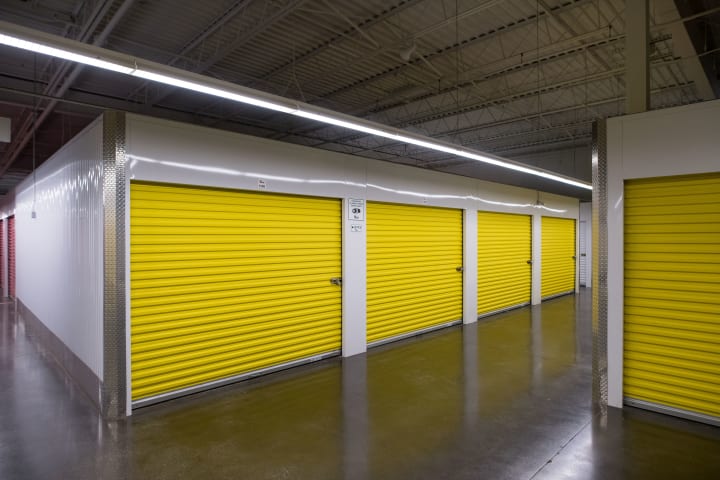 What do our Storage Units offer?
Storage Unit Sizes
We've converted a 101,320 sq. foot industrial space into a wide range of storage units. Pick the unit best for you with sizes stretching from 25 to 1,000 sq. ft. The new Oakville location also features ground level access, therefore, no need to navigate elevators!
Need to send shipments to your Storage Unit?
Apple Self Storage Oakville offers its commercial clients a deluxe package. We will accept and store deliveries in our clients' units on their behalf.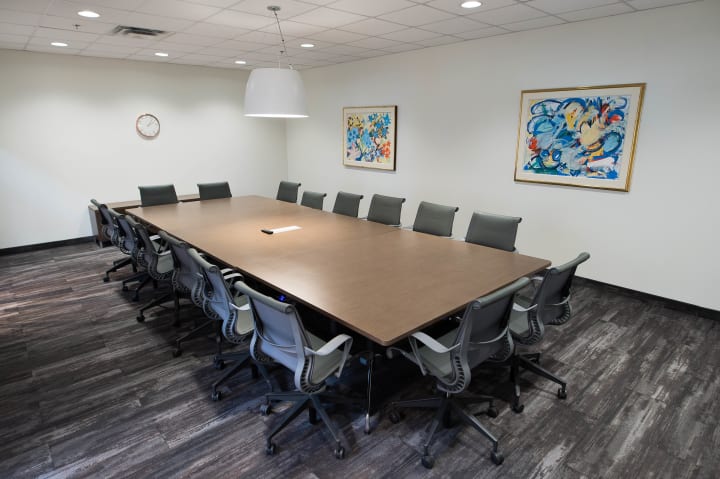 Apple Suites Presents Office Space Rentals!
Another feature we are happy to provide is the use of flexible office space. As David Allan explains, "we're excited to bring our model of cost-effective, efficient, flexible office space to the Oakville market and bring the synergy of flexible storage / warehousing to our clients. It's a great alternative to traditional commercial office space with so much more to offer." There are 42 private office suites.
Looking for Office space?
Executive suites can be rented starting from $750/month and includes a lobby directory listing, personalized door signage, access to the rooftop patio and much more listed here. Or if you just need an office for a few days, there is also the option to book a Day Office, from $100/day, or a virtual office from $100/month.
Looking for More Tips on Storage Units?
Check out our other blog post 8 Surprisingly Simple Ways To Organize Your Storage Unit.
For more information about Storage Units, please visit our Storage FAQ page.
---
Storage Units in Toronto, Halifax, and Over 20 Other Locations Across Canada
Apple Self Storage has 26 storage facilities across Ontario and Atlantic Canada. Our facility managers provide friendly, personalized advice to help you pick the right storage solution. Our flexible plans offer the perfect solution for personal, student and business needs. At Apple Self Storage you can be sure satisfaction is always 100% guaranteed. For more information click here to contact us or call 1-866-417-1005 to find your storage solution today.
More From Apple Self Storage