How Much Does It Cost To Rent A Storage Unit: 6 Things to Keep in Mind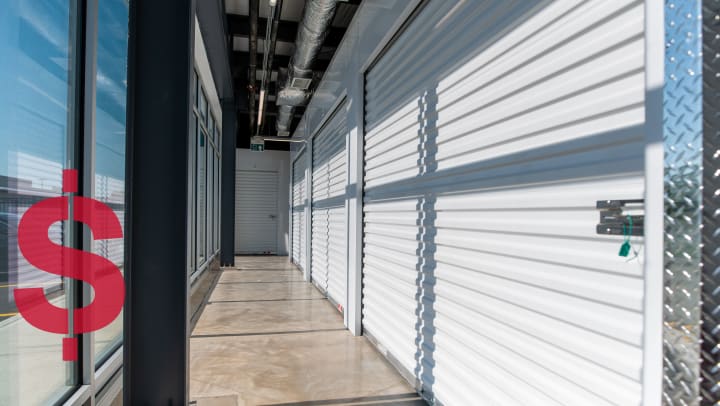 Self storage units can vary in cost due to a number of factors. These can include size, features and location. Location is the primary reason for variations in cost. A storage unit in areas such as Toronto will cost more than a storage unit in Moncton, and self storage in a downtown area will be more than that on the outskirts.
Features such as temperature-control, indoor facilities, drive-up units, and 24/7 access will all affect pricing. Prices across Canada can range from $69 to over $500 depending on your storage needs and location. Here are a six things to keep in mind when calculating the cost of a unit beyond location: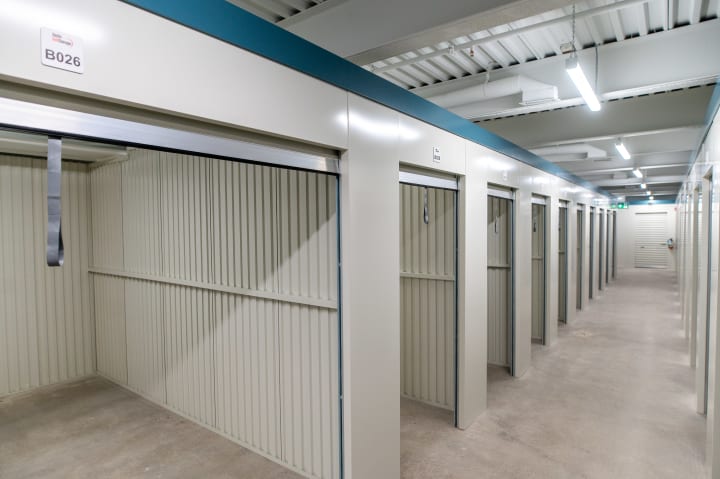 1. Unit Size
Storage units typically range from 5' x 5' to 10' x 30'.
Smaller units are great for storing boxes, files, and holding the contents of a bachelor-sized apartment,
Medium sized units are large enough to store the contents of a one or two bedroom apartment. They are also great for storing extra office furniture
Larger units can store  the belongings of multi-bedroom homes. You can find a storage calculator at applestorage.com or contact any location to find what size unit would work best for you.
The larger the unit the higher the price, but many facilities offer regular discounts.

Controlled storage units cost more than an average of $25 – $30/month more than a non-heated units. If temperature changes could affect the items you're storing, paying extra for a heated unit makes sense to protect those items. We recommend a heated unit if you are storing:
Electronics
Glass items
Valuable furniture or artwork
Certain documents
Medical Supplies

3. Access Hours
Most Apple Self Storage facilities offer 24/7 access with video surveillance, so you can visit your unit anytime and be assured your belongings are safe. However, some locations and other facilities only offer occasional seven day access such as only during office hours or reduced hours like 6am -11pm. Even though some don't have automatic 24/7 access, arrangements can be made to add the feature or have limited 24/7 access. Having around the clock access will affect the price of a storage unit.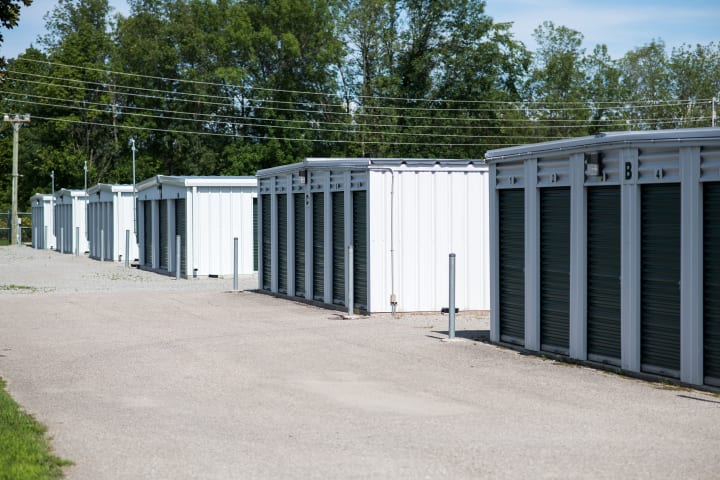 4. Drive-up and Indoor Storage Units
Drive up units are great for quick and easy access. They are on the ground floor and have a roll-up door so you can drive up and easily move items in and out of your vehicle. Drive up units are like a garage, great for small vehicles, sports equipment, and seasonal items. In contrast, indoor units can be temperature controlled so they are suited for antiques, electronics and other valuable items. Since the units are enclosed, they are also more resistant to pests, dusts, humidity, and large temperature fluctuations. Some self storage facilities offer outdoor parking for vehicles, boats and RVs.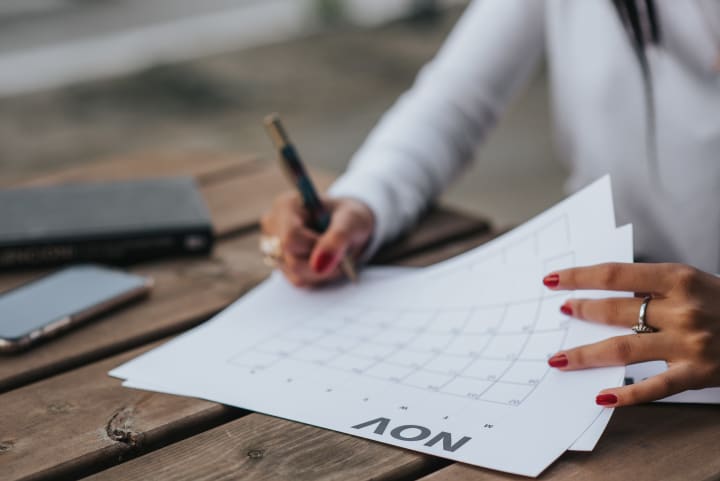 5. Length of Stay
Most units are rented on a short term basis. However, if you know you're going to need storage for long term, some facilities offer a discount for prepaying. Discounts are also sometimes offered on shorter term rentals depending on the storage unit needed.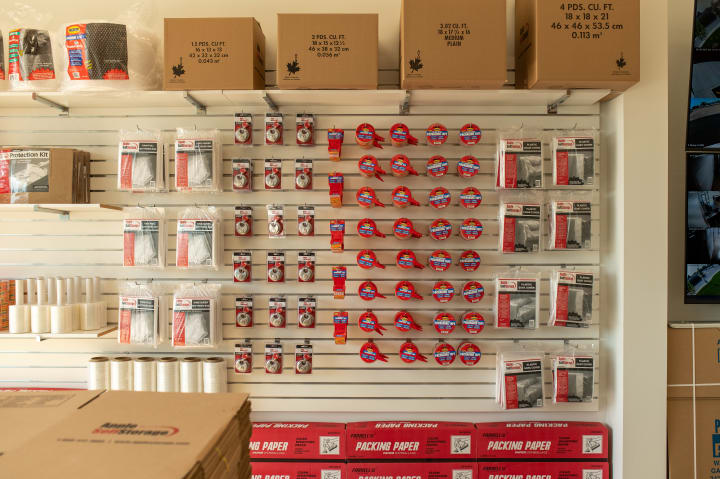 6. Miscellaneous Items and Insurance
Don't forget to take into account costs that may come from extras that you need or insurance. Tenant's insurance is important to protect belongings from unforeseen circumstances. There are different cost tiers depending on how much you want to insure your unit for. Most storage facilities have a small admin fee, and don't forget those taxes. If you happen to need any packing supplies to properly store items, they are available at most Apple Self Storage locations for purchase. Additional services such as mailboxes and package deliveries, are also available to add-on if needed.
The best way to know exactly how much the storage unit you need will cost, contact your local Apple Self Storage or visit applestorage.com. Staff will be able to help you determine what storage solution is best for you based on your needs.
Check out our other blogs:
---
Please visit our Storage FAQ page for more information about Storage Units. Storage Units in Toronto, Halifax, and Over 40 Other Locations Across Canada. Apple Self Storage has 40+ storage unit facilities across Ontario, Manitoba and Atlantic Canada. Our facility managers provide friendly, personalized advice to help you pick the right self storage solution. Our flexible plans offer the perfect solution for personal, student and business needs. At Apple Self Storage you can be sure satisfaction is always 100% guaranteed. For more information click here to contact us or call 1-866-417-1005 to find your storage solution today.
More From Apple Self Storage