Vault Self Storage Opens Phase 2 Storage Units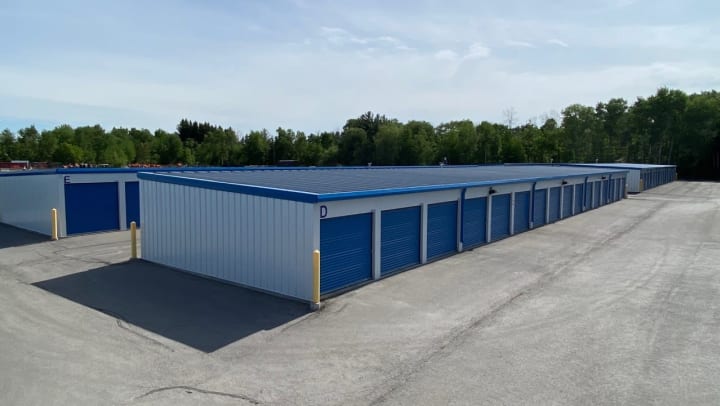 Vault Self Storage Phase 2 storage units are available for rent.
This self storage facility located in Holland Landing, near Bradford, has been serving residents for many years and now has even more units to offer with features that aren't often seen. Managed by Apple Self Storage, this location at 98 Sluse Rd. in Holland Landing provides a wide variety of storage space to meet personal and business storage needs in the Bradford area.
The newly built units at Vault Self Storage are all drive-up and heated to ensure belongings are maintained and winter visits are more comfortable. A hard-to-find feature that will be available is 15' high units, perfect for contractors and trades that need to store tall equipment. To make these storage units even more convenient to use, some will have power available inside in case electricity is needed.
Vault Self Storage offers convenient storage in Bradford with 24/7 access on all units and driveways are paved to make trips smooth and easy. The entire facility is gated, well lit, and monitored to give tenants extra peace of mind and ensure belongings are kept secure. Now this location is not only the ideal spot for climate-controlled storage and moving supplies, but perfect for anyone in need of premium drive-up units.
"We are excited to be expanding our facility so we can provide even more storage in Bradford. It has always been a pleasure serving the Holland Landing and Bradford communities, and we look forward to continuing to accommodate storage needs with our brand new storage units and the unique features they provide."
Phase 2 at Vault Self Storage is now open and ready to rent additional storage in Bradford. Staff can help make storing belongings simple, and stress-free, and can find the perfect storage unit to meet unique needs. Customers can reserve their storage space by visiting www.applestorage.com, calling 905-853-9898, or emailing vaultstorage@applestorage.com.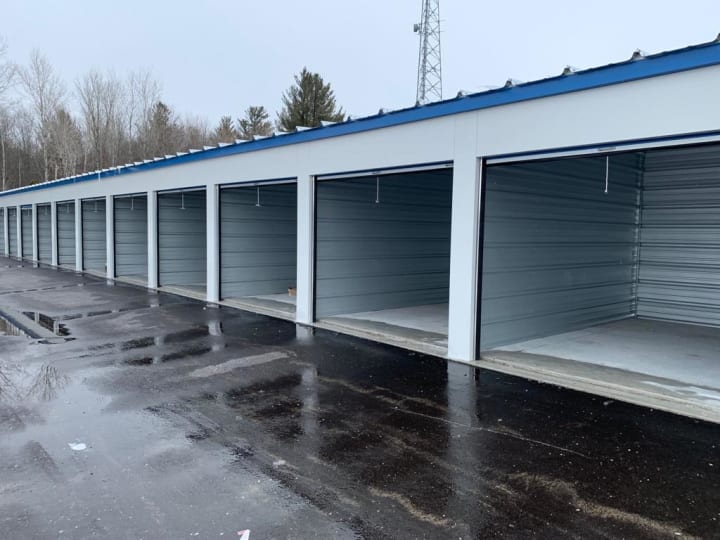 ---
MORE ABOUT VAULT SELF STORAGE
Vault Self Storage is a self storage facility located in Holland Landing, Ontario. Our self storage units are fully-equipped with the latest technology, security systems, fire-rated materials and access controls. We also offer heated/unheated storage units.
---
Check out our other recent blogs:
---
Please visit our Storage FAQ page for more information about Storage Units. Storage Units in Toronto, Halifax, and Over 40 Other Locations Across Canada. Apple Self Storage has 40+ storage unit facilities across Ontario, Manitoba and Atlantic Canada. Our facility managers provide friendly, personalized advice to help you pick the right self storage solution. Our flexible plans offer the perfect solution for personal, student and business needs. At Apple Self Storage you can be sure satisfaction is always 100% guaranteed. For more information click here to contact us or call 1-866-417-1005 to find your storage solution today.
More From Apple Self Storage