The Art Of Tidying Up. 5 Ways Decluttering Can Change Your Life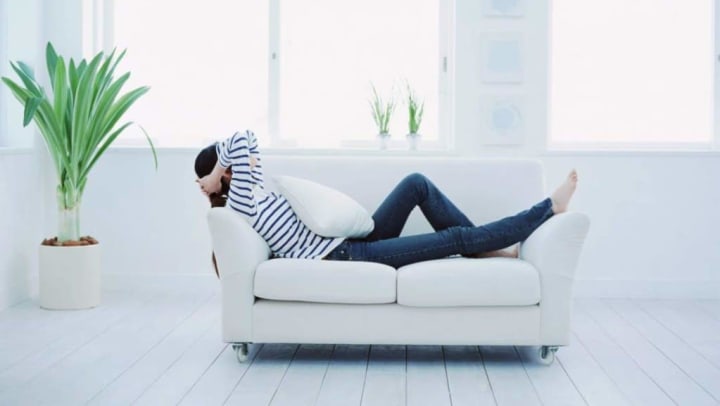 Decluttering is one of those things that so many of us say we want to do, but keep putting off. However, when you do finally take on the clutter where you live (or work), and get rid of stuff you don't need or use, it's amazing how good you can feel.
Getting rid of physical clutter actually helps you clear out your mental and emotional clutter as well. It's a simple life hack that actually works and is totally worth the time and effort it takes.
After you've decluttered, there's a wonderful sense of satisfaction and calm contentment when you can look around a room and everything in it has a purpose or a place.
Here are five simple ways decluttering can change your life for the better:
1. Reduce Stress
Decluttering your physical space helps you clear your mind and feel less stressed. With fewer projects on your never-ending To Do list, there's less to think about and less to make you feel overwhelmed.
2. Discover More Free Time
When you've got less stuff kicking around to deal with, everything becomes easier and takes less time. It's easier to choose your clothes for work, find your car keys, and get out the door. It's also quicker and easier to clean your house and keep it that way.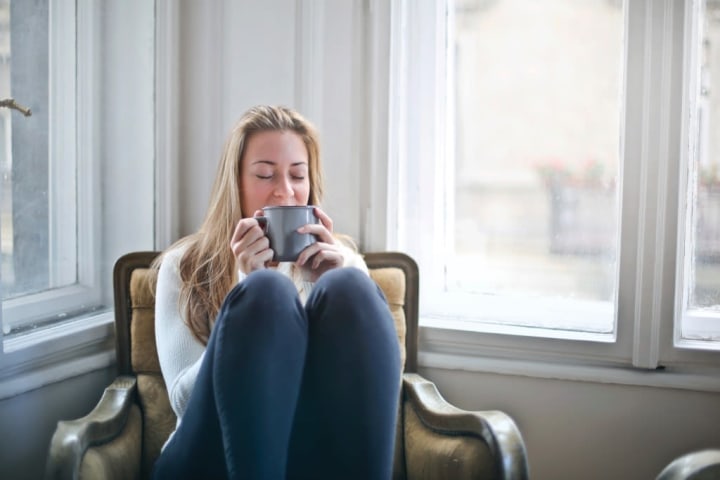 3. Feel More Energetic
Having clutter in your personal space often represents stuff you haven't dealt with yet. By clearing it out, you make room for new ideas and possibilities, and feel more energetic as a result.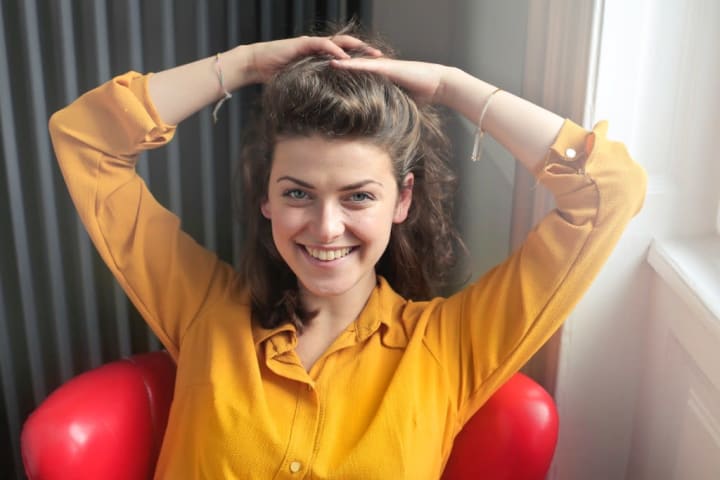 4. Love Where You Live
When you declutter your life, you can better appreciate the beauty of where you live. When you walk in the door, you can enjoy your special possessions, be happy in your living space, and be grateful for what you have.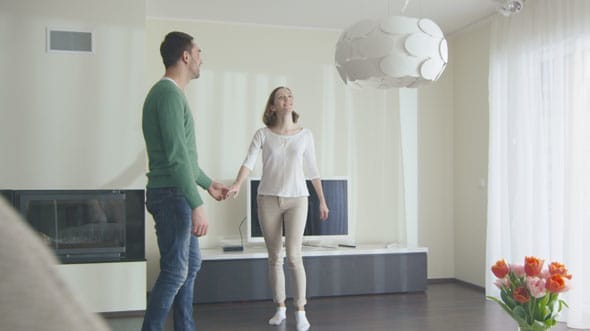 5. Keep What's Important In Storage
Decluttering doesn't have to mean getting rid of everything. Often you will have items you really want to keep but just don't have enough space for them. That's when a self-storage unit really comes in handy. It's easy and affordable to rent a storage unit to keep what's important to you while also keeping your home clutter-free. Storage units are also ideal for keeping bulky seasonal items such as snowblowers, lawn mowers, patio furniture, and holiday decorations tucked away until you need them.
Please visit our Storage FAQ page for more information about Storage Units.
---
Storage Units in Toronto, Halifax, and Over 20 Other Locations Across Canada
Apple Self Storage has 31 storage facilities across Ontario and Atlantic Canada. Our facility managers provide friendly, personalized advice to help you pick the right storage solution. Our flexible plans offer the perfect solution for personal, student and business needs. At Apple Self Storage you can be sure satisfaction is always 100% guaranteed. For more information click here to contact us or call 1-866-417-1005 to find your storage solution today.
More From Apple Self Storage