Storage: Qualities of Good Storage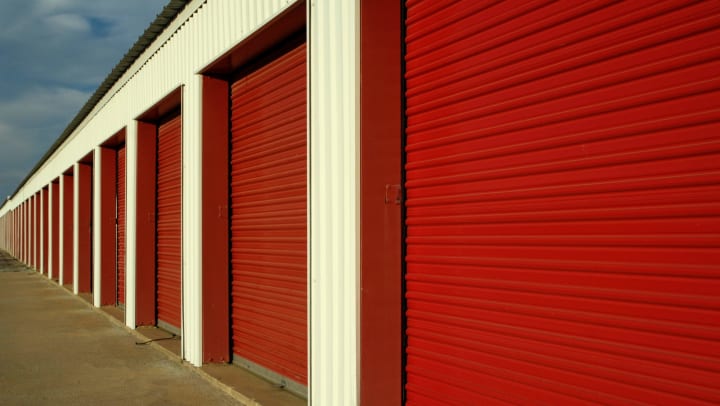 Storage may refer to keeping of goods or information secure for future use or reference. Storage is vital in any aspect of life on a personal level or in business. Grasping the best storage formula is always the best thing to do for your storage needs. Best storage for any goods or information will ensure the following:
Safety: good storage ensures that the stored goods or information cannot be invaded by intruders. It cannot be retrieved by anyone not authorized in whatever way. This is so critical as the stored info or goods will need to be utilized somewhere someday and if that time comes and the stored is no longer available, then the storage is inadequate.
Retrieval: good storage ensures that retrieval is possible quick and easy. Information stored in computers if it cannot be accessed by the relevant people, it cannot be utilized and hence the storage is not the best.
Delivery: any information stored in computers should have the capacity for transfer and maneuverability. If it is not possible to transfer any stored goods or information by the owners or people concerned, then the storage is not good enough.
Memory and records: good storage should have supporting documents detailing what has been stored with a clear and concise memory of dates, content and any other relevant information.
---
Apple Self Storage has 33 storage facilities across Ontario and Atlantic Canada. Our facility managers provide friendly, personalized advice to help you pick the right storage solution. Our flexible plans offer the perfect solution for personal, student and business needs. At Apple Self Storage you can be sure satisfaction is always 100% guaranteed. For more information click here to contact us or call 1-866-417-1005 to find your storage solution today.
More From Apple Self Storage