Planning Your Move – 4 Steps To Get You Started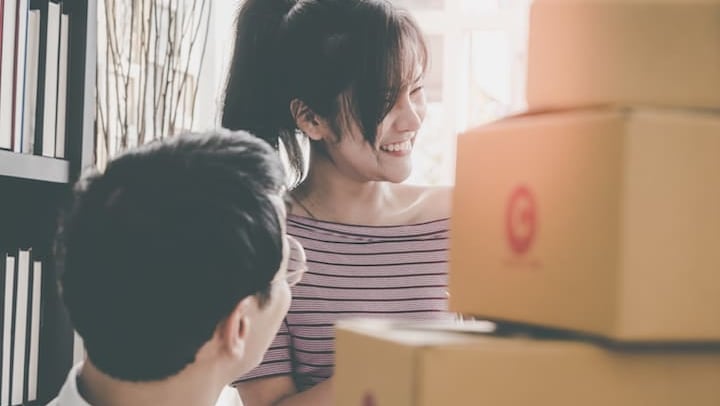 Even though winter is here, you may be thinking about moving in the future or are even getting ready for a move now.  Moving can be a stressful experience and may leave you wondering where to begin.
April Stokic from our Kitchener-Highland shares that, "planning is #1." You can hear some more great suggestions in the interview with the WRX Property Group on real estate and self storage, but we've narrowed down the most important parts.
Here are 4 steps covered to help you get started with your relocation: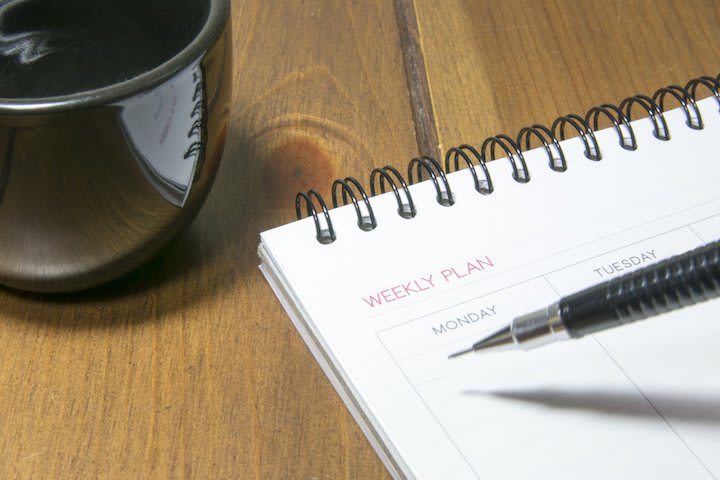 1. Plan Ahead
Create a checklist of all the tasks you need to accomplish before moving or selling.
Contact all relevant services, such as real estate agents, moving companies, home stagers, and self storage companies, you may need.
Allow at least one month of lead time before your moving date to finalize all details.
See if any friends or family are willing to help with the process. Never be afraid to get help from those close to you. It will make the experience a lot less stressful when you can share the workload.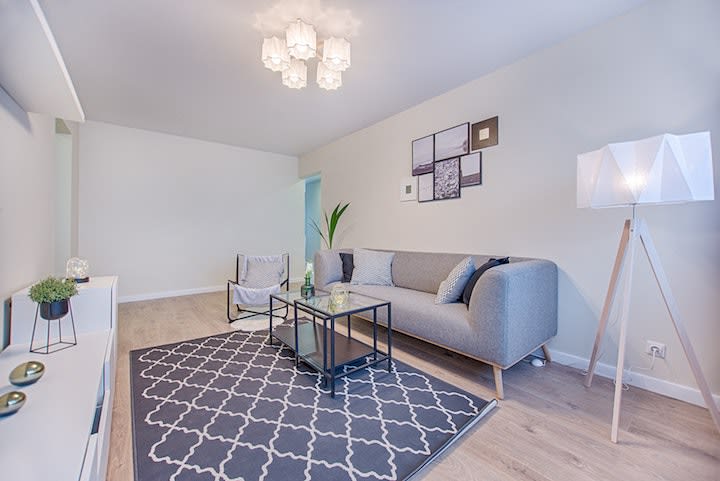 2. Declutter
Room by room, sort through everything that you have. Throw away anything you haven't used in a while or donate items someone else can use.
Get your home ready for buyers to see by gathering any additional clutter, such as seasonal items.
Pack up all the items that you won't be needing prior to selling and moving. This will not only help the sale of your home, but will make the move a lot easier with items all ready to go ahead of time.
Make sure to label all the boxes you pack so you know what's inside.
Once you remove any clutter you have, take a look at each room and determine if some reorganization is required. When getting your home ready to sell, you don't want it to look like items just went missing.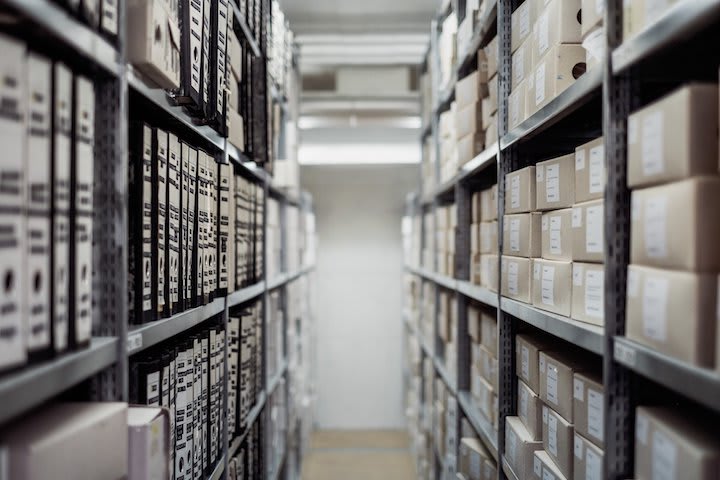 3. Take An Inventory
While you're packing up items for your move, it's a great time to take a home inventory list of everything you have.
Create a list per room that includes the name of each item you are packing, a description of the item and approximate value. Make sure to save an electronic version of this list as well so you don't lose it. You can do this manually or download home inventory apps.
Take pictures of each item. This will come in handy if you ever need to make a claim through insurance; you'll already have a list of items and images to make the process smoother.
Don't get lost looking at memory items, such as photo albums or journals. You can spend hours reminiscing, that you probably would have wanted to spend packing. Enjoy looking at these items once you're moved into your new place.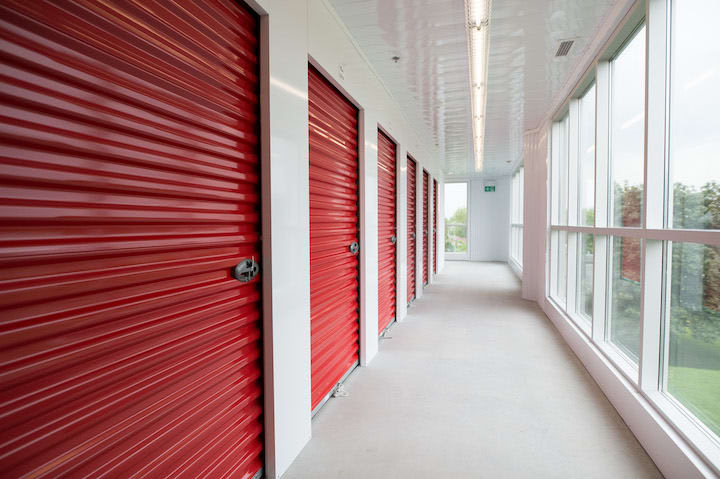 4. Find A Storage Unit
If you don't have enough room for the boxes you already packed or want to keep your house looking organized for potential buyers, rent a storage unit. Self storage is a great solution for making the moving transition easier as you start to accumulate boxes
Give yourself time to find the right unit to fit your needs. Our staff are trained to help you find the perfect sized unit for the items you want to store.
Make sure you plan out and organize your storage unit to ensure an easy move into and out of the unit, as well as quick access to the items you may need. You don't want to store items you may need to get right away at the back of your unit.
Throughout the moving process, continue to determine what items could be put into storage to free up space in your home for when it comes time to move larger items like furniture. If you do a bit at a time it will give you room to breathe. Plus if there are any delays with your move, you'll already have a storage unit to hold your items.
Looking for more organization tips? Check out our other blogs:
---
Please visit our Storage FAQ page for more information about Storage Units. Storage Units in Toronto, Halifax, and Over 30 Other Locations Across Canada.
Apple Self Storage has 33 storage unit facilities across Ontario and Atlantic Canada. Our facility managers provide friendly, personalized advice to help you pick the right self storage solution. Our flexible plans offer the perfect solution for personal, student and business needs. At Apple Self Storage you can be sure satisfaction is always 100% guaranteed. For more information click here to contact us or call 1-866-880-6698 to find your storage solution today.
More From Apple Self Storage