New Apple Self Storage Facility Open in Thunder Bay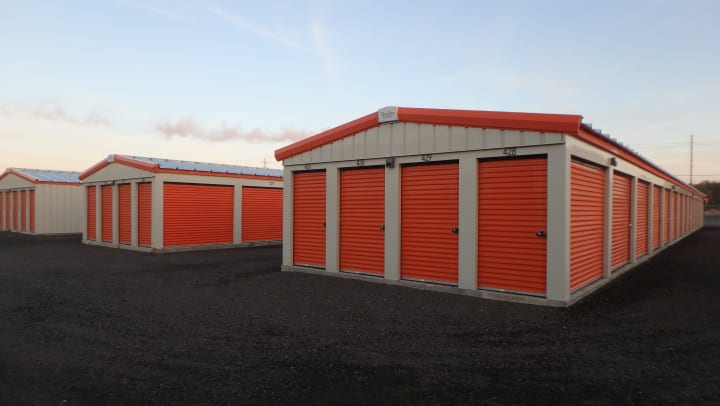 Apple Self Storage announces the acquisition of a new self storage facility in Thunder Bay, Ontario.
Apple Self Storage Thunder Bay – Intercity is a previously existing self storage facility servicing the storage needs of Thunder Bay residents and located at 646 Hewitson St. Thunder Bay, ON.
This Apple Self Storage location offers ground-floor drive-up self storage space with a wide selection of unit sizes and individually alarmed units. The location is ideal for Boat, Vehicle and RV storage.
Our office offers moving supplies including boxes, locks, and furniture covers for sale, and friendly staff to assist with all storage needs.
Apple Self Storage's David Allan expresses: "Apple Self Storage deeply respects the business that the Provenzano family has built over the years in Nor-Shore Self Storage. As a family business ourselves, we know and understand what it means to be there, as a family, for our customers. The Provenzano family did that and we are excited to carry that tradition forward. We look forward to growing in the north and becoming a bigger part of the community here."
The Apple Self Storage Thunder Bay facility is open for business and ready to help with any storage needs. Customers can reserve their own secure space by visiting www.applestorage.com, calling 807-623-9527, or emailing hewitson@applestorage.com. Lockdown restrictions are in place for the safety of staff and customers. Members of the public will not be permitted into the office, but staff are available by phone and email.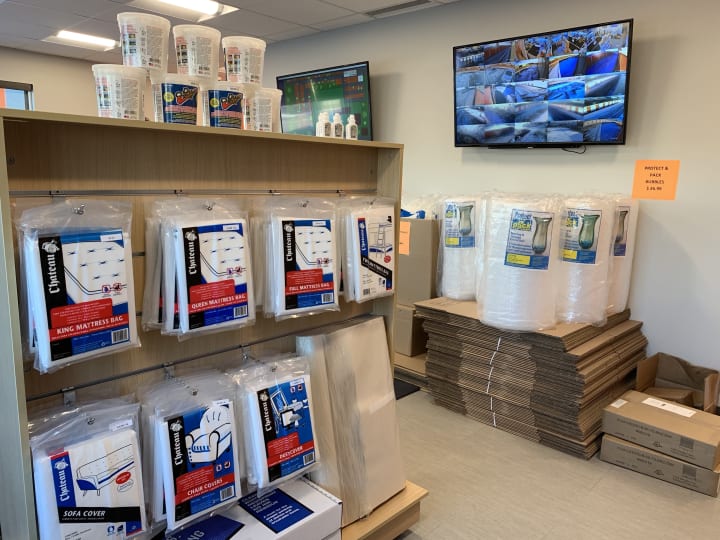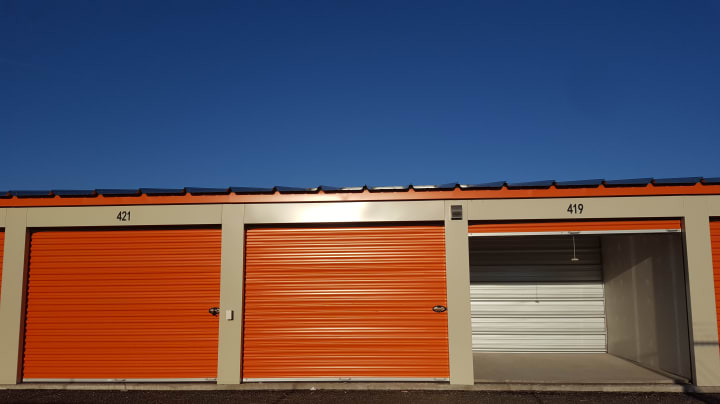 ———————-
MORE ABOUT APPLE SELF STORAGE
Known for having the best managed self storage facilities in Canada, Apple Self Storage strives to deliver a genuine and authentically great experience across every one of its 34 facilities. The family-owned company has established close bonds with the communities in which it operates through regular pursuit of opportunities to assist organizations that enrich them. It has done so since their very first facility opened in 1975. Apple Self Storage is actively looking to expand their third party management platform as well as expanding through acquisitions and new developments.
More From Apple Self Storage