Moving day! 7 Ways To Say Farewell To A Home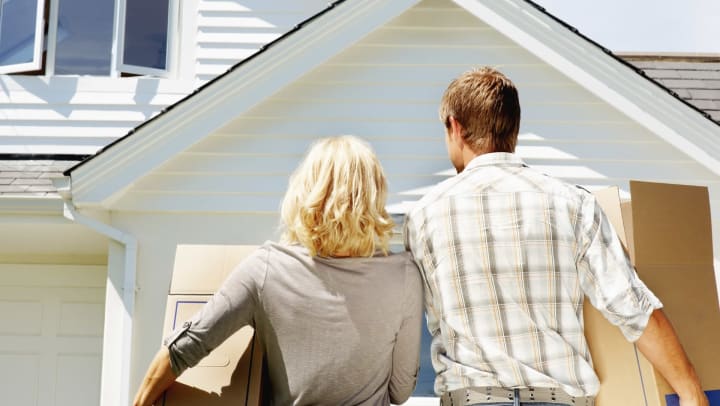 Moving somewhere new is exciting and brings with it so much to look forward to. But it also means that you're often leaving somewhere you felt comfortable that is full of happy memories. Angela McHatten, Site Manager at Apple Self Storage in Fredericton, has had plenty of experience with moving.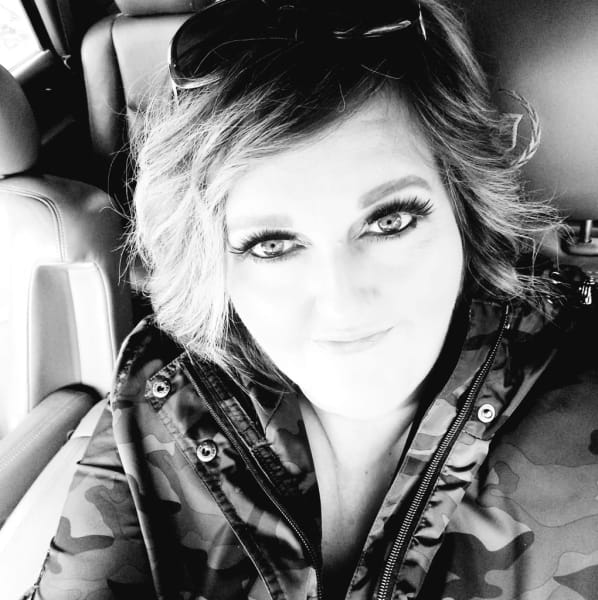 Angela McHatten
Here's her story:
"We were a military family who moved a lot over the years. When I did my last move, a friend took a photo of my family in front of the house for our memories. I used to tell myself, as the deadline of the move approached, to be in the moment and enjoy your last days in your home until you actually say goodbye. This helped me so much not to get overwhelmed by all the negative emotions that can creep into your move. My husband often said when he got news of another posting, "happiness does not just have one address." Our last move required us to move our household items into a storage unit at Apple Self Storage for a few months until we found our home, so I was a customer before I worked for the company. We chose Apple because of all the features and security it offered above and beyond its competitors."
Given all her experience moving from place to place, Angela was happy to provide some of the tips she's picked up along the way for saying farewell to your home.
1. Take Some Pictures
Take a family photo in front of your house, or shots of the kids with their friends at the house. Take photos of specific things you love about where you live, whether it's the welcoming kitchen, a cozy window bench, or your backyard garden in full bloom in the summer.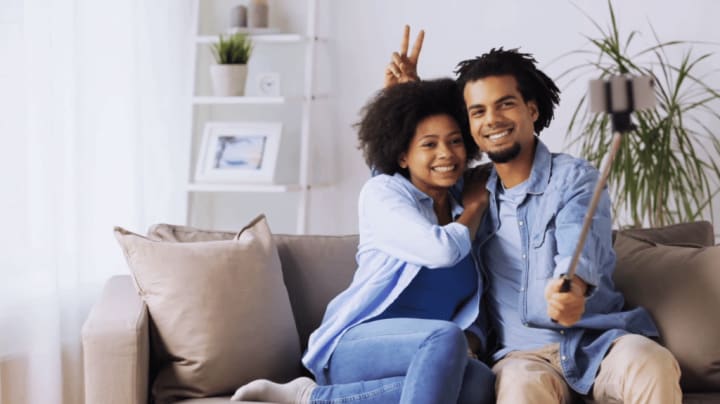 2. Leave Something Behind
Welcome the new owners with a letter that shares some of the things you enjoyed about your house, along with tips about the neighbourhood. You can also prepare an information folder about your house for the new owners and leave your new address so they can forward any mail that shows up.
3. Take Something With You
Bring something to your new place as a souvenir of the old. Perhaps it's the big kitchen clock you always checked as you went out the door, a special rose bush that you got as a gift, or a garden gnome looking for a new home.
4. Say Farewell From The Heart
Go through each room and remember your favourite memory there. Think back to all the changes that room has been through: the baby's room that became an office, the finished basement that became the hangout zone for teenagers, or the garage that became a man cave. As you say goodbye to each room, close the door as a symbol that you're moving on with your life.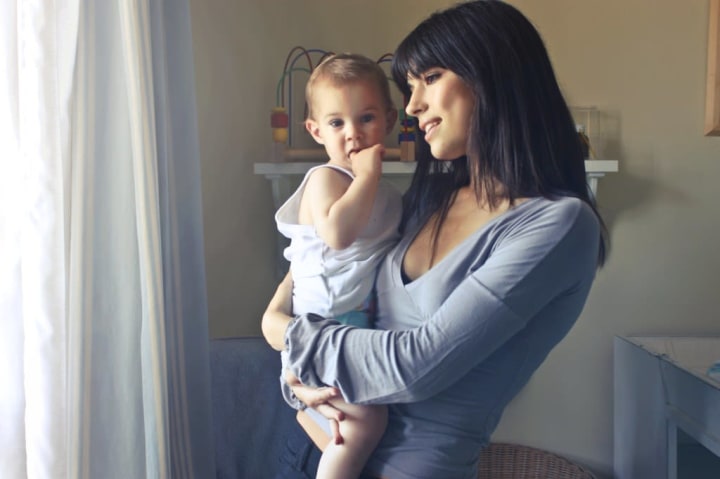 5. Throw A Moving-Out Party
What good is a move if you don't have a party! If you've entertained a lot in your home, you should say goodbye on a good note with one last get together … and of course, take lots of pictures.
6. Make Your New House Feel Like Home
Settle into your new place by making a place for the souvenirs you brought along from your old home. Add personal touches such as hanging pictures on the walls and arranging favourite furniture to feel more at home. Hosting a housewarming party is always fun too.
7. Get A Self-Storage Unit
If you have items that won't fit into your new place but you want to hold onto, it's easy to rent a self-storage unit. A unit is also perfect for storing extra furniture, seasonal items or large objects that don't need to come with you on moving day. Find an Apple Self Storage location new you.
Whether you want short-term or long-term storage, Apple Self Storage can help you select the right size unit and provide the packing supplies you'll need.
More Moving Tips Here:
---
Please visit our Storage FAQ page for more information about Storage Units. Storage Units in Toronto, Halifax, and Over 40 Other Locations Across Canada. Apple Self Storage has 40+ storage unit facilities across Ontario, Manitoba and Atlantic Canada. Our facility managers provide friendly, personalized advice to help you pick the right self storage solution. Our flexible plans offer the perfect solution for personal, student and business needs. At Apple Self Storage you can be sure satisfaction is always 100% guaranteed. For more information click here to contact us or call 1-866-417-1005 to find your storage solution today.
More From Apple Self Storage