Introducing Apple Self Storages Innovative Unmanned Facility in St Marys, Ontario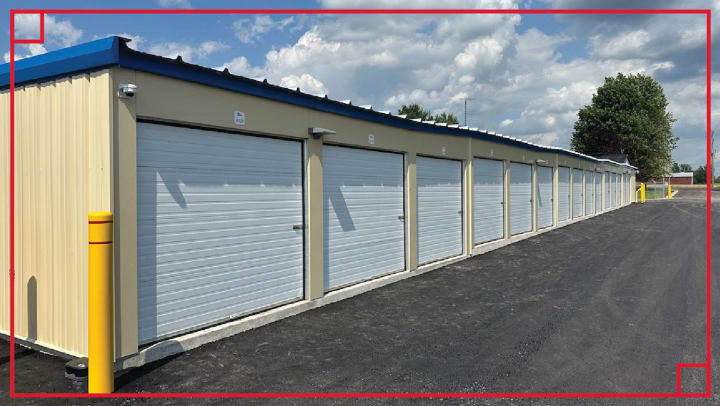 Apple Self Storage, a leading provider of storage solutions in Canada, is delighted to announce the opening of its newest facility located at 50 Rd 120 in St. Marys, Ontario. This innovative storage facility embraces the future of storage with its unmanned operations and convenient online renting process. Apple Self Storage – St. Marys unmanned facility is a concept designed to bring unparalleled convenience and flexibility to the residents and business of St. Marys and the surrounding area. With convenient access, customers can securely store their belongings without the need for on-site staff. By using technology, Apple Self Storage offers customers a seamless and hassle-free experience while catering to their varying storage needs.
The online rental system and automated kiosks allow customers to browse available units, select their desired size and complete the rental process in a few clicks. Units can easily be rented 24 hours, 7 days a week from the comfort of home or the office. Although the facility is unmanned, customers can still rely on Apple Self Storage's friendly support team. For those who prefer assistance, support can be reached by phone or email at road120@applestorage.com.
"Apple Self Storage is thrilled to bring our first fully unmanned self storage facility to the St. Marys community. We understand the evolving needs of our customers and our goal is to provide a secure and convenient storage solution. With our easy-to-use online rental process and available remote support, this facility will provide convenience, peace of mind, and make the storage experience as effortless as possible."
Apple Self Storage – St. Marys offers a wide range of drive-up storage unit sizes to accommodate various storage needs, from personal belongings to business inventory. The location is equipped with 24 hour security measures, ample lighting, and wide driveways for easy manoeuverability.
Whether residents require temporary storage during a move, businesses need to store inventory, or anyone simply needs extra space, Apple Self Storage at 50 Rd 120, St Marys Ontario, is ready to serve.
To learn more about the new facility and available storage options, visit www.applestorage.com or contact a staff member at 519-284-1476 or road120@applestorage.com.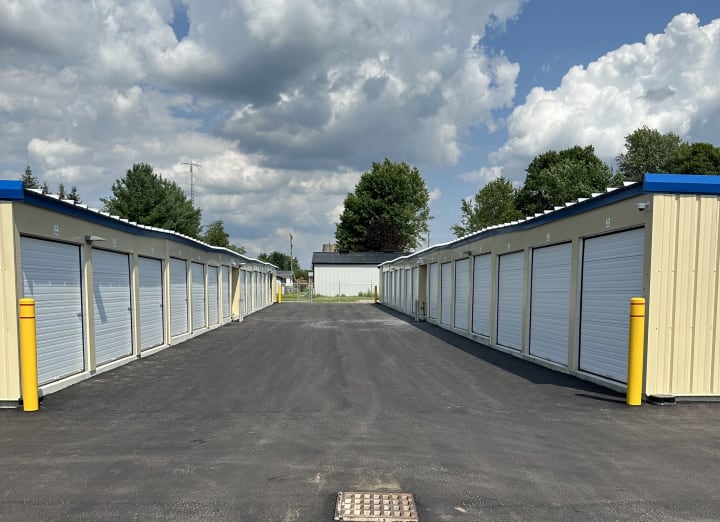 More From Apple Self Storage