How to Store a Car, Motorcycle, ATV or Jet Ski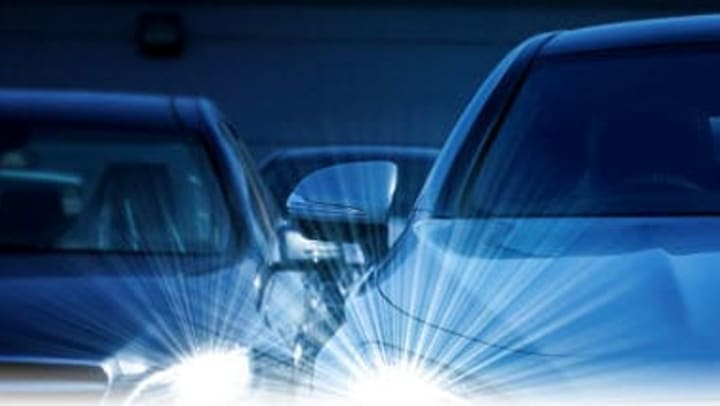 Now that it's September, we're gearing up for the fall season. That also means it's time to think about the best way to store some of your favourite summer toys – whether it's a sexy summer sports car, gleaming motorcycle, trail-busting ATV or wave-jumping jet ski. You certainly don't want to leave them outside exposed to the elements over the winter or cram them into a crowded garage. A self-storage unit is a convenient and affordable option. But putting your recreational vehicles into winter storage isn't quite as simple as just dropping them off and locking the door. You need to do some preventative maintenance first. Here are some winter storage tips to keep your stuff in top condition and ready to run next summer.
Storage Tips for Summer Sports Cars
Clean your car thoroughly to maintain the paint and shine.
We recommend they have as little fuel as possible for safety reasons in case of fire. Consider a fuel stabilizer for longer-term storage.
Get a fresh oil change.
Check the pressure in your car's tires and set it to the factory recommended pressure.
Prevent potential flat spots on tires by placing your car up on jack stands and lifting it up off the ground.
Place a cover over your car to prevent moisture buildup and paint scratching. Fabric covers that breathe are ideal. Plastic or other heavy covers allow condensation to form which can corrode or rust your car's paint.
Consider storing your car in one of our indoor units with drive-up access (select locations).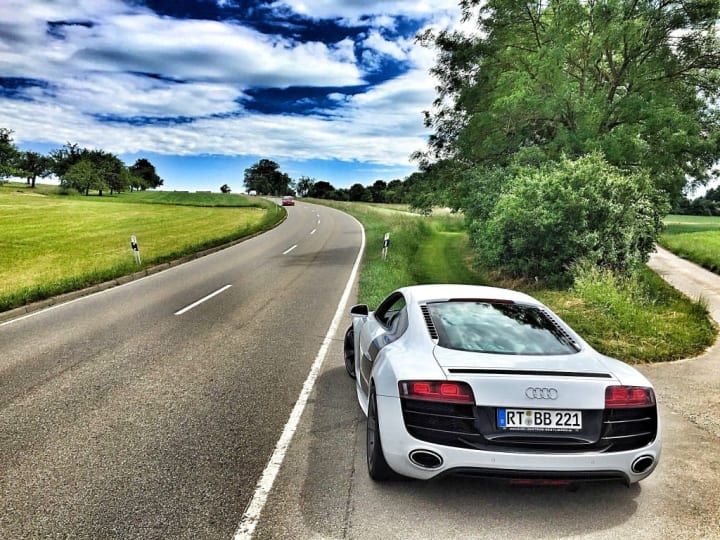 Storage Tips for your Motorcycles
Wash your motorcycle to remove dirt and insects.
Wax and buff your bike to protect the paint.
Clean and condition any of the bike's leather.
Do an oil change and change the oil filter.
Add fresh fluids to your bike (brake fluid, antifreeze, fuel stabilizer.)
Ensure your battery is fully charged and then disconnect the negative cable or connect it to a battery tender.
Cover your motorcycle with a breathable fabric cover.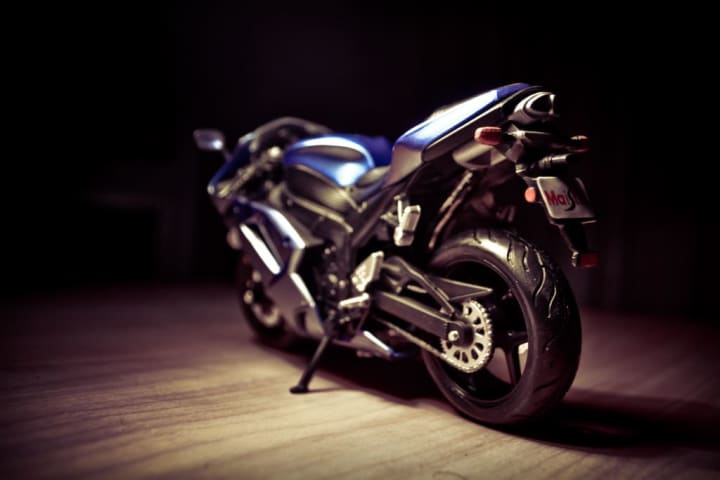 Storage Tips for ATVs
Winterizing your ATV depends on the type of engine. Check your owner's manual for specific storage instructions.
For engines with a carburetor: Drain the fuel out of the carburetor. Hook up a battery tender or unplug the battery before storing.
For fuel-injection engines: You don't have to drain the fuel, but a gas additive or fuel stabilizer is often recommended for winter storage. We recommend as little fuel as possible, in case of fire.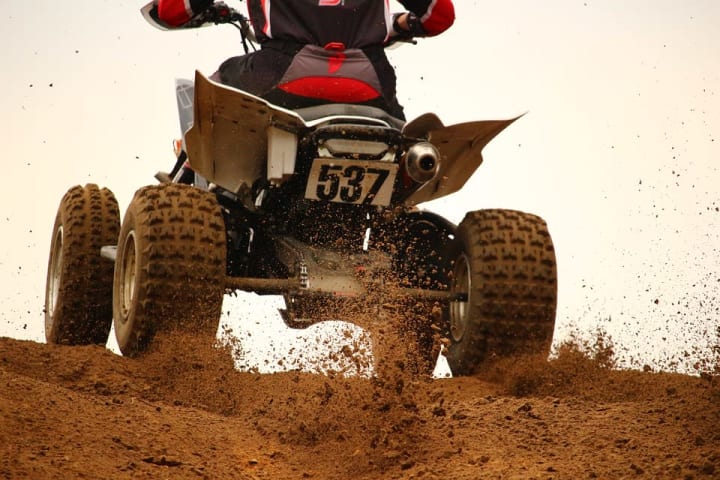 Storage Tips for Jet Skis
Drain the fuel or use a fuel stabilizer.
Disconnect the battery or hook it up to a battery tender.
Clean and dry your jet ski before you store it to prevent mildew.
Open any storage hatches and lift the seat so air can flow and dry out your machine in storage.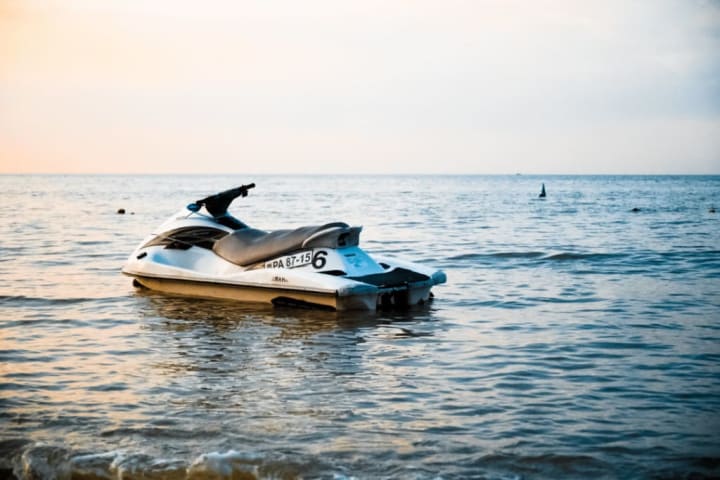 Choosing the Right Storage Unit for Your Summer Toys
Not sure how much storage space you'll need? Use a space estimator tool. These tools make it easy to figure out your best storage solution. Or simply call Apple Self Storage at 1-866-880-6698 and we can recommend the right size unit. We offer a wide variety of both indoor and outdoor heated units with storage unit sizes from 25 to 1,000 sq. ft. Our premium units are indoor, climate controlled units in preferred onsite locations near building entrances to make it easy to move your summer toys in and out. There's no need to worry about your prized summer possessions as our facilities offer gated access, 24-hour video surveillance, computerized access codes, and security lighting. Plus, all of our units are fully weather sealed to keep your belongings safe and dry.
---
For more information about Storage Units, please visit our Storage FAQ page. Storage Units in Toronto, Halifax, and Over 20 Other Locations Across Canada
Apple Self Storage has 26 storage facilities across Ontario and Atlantic Canada. Our facility managers provide friendly, personalized advice to help you pick the right storage solution. Our flexible plans offer the perfect solution for personal, student and business needs. At Apple Self Storage you can be sure satisfaction is always 100% guaranteed. For more information click here to contact us or call 1-866-880-6698 to find your storage solution today.
More From Apple Self Storage