How Much Does It Cost To Rent A Storage Unit?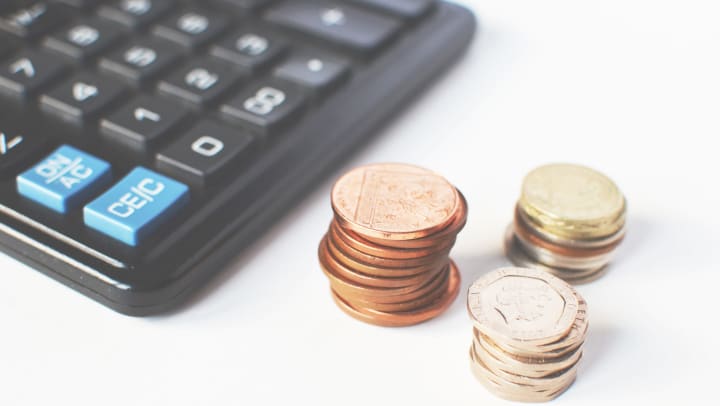 In the world of self storage, you get what you pay for. But the cost depends on a number of factors, such as size, features and location. Location is a major one – a storage unit in Toronto will probably cost more than self storage in Moncton; a storage unit downtown will cost more than one on the outskirts.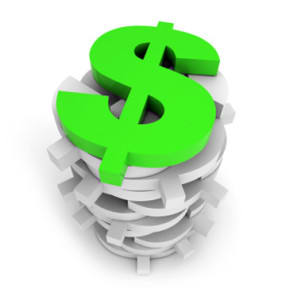 The size of the storage unit and options like drive-up or indoor facilities, climate control, and 24-hour access will all affect the price. Prices in cities across Canada can be as low as $35/month for a small, basic unit to $200/month and more for larger units. To make sure that you get the storage you need without spending more than necessary, ask yourself these few key questions.
Here are 5 tips to help you save money on storage units.
1. Small Vs. Large Storage Units
Storage units typically range from 5' x 5' (500 sq. ft.) to 10' x 30' (300 sq. ft.).
Smaller units are great for storing boxes and accommodating the contents of a bachelor apartment.
Medium-sized units, say 10' x 10' or 10' x 15' are usually large enough to store the contents of one or two-bedroom apartments.
The bigger units can store the belongings of multi-bedroom homes. Most self storage companies will provide a storage guide to help you choose a unit that's big enough for all of your belongings.
Find the storage solution that's right for you.
2. Heated Vs. Non-Heated Storage Units
Climate and controlled storage units can cost $25 – $30/month more than non-climate controlled units. If extreme climate changes could affect the items you're storing, it makes sense to pay extra for a heated unit. You should go with a heated storage unit if you're storing:
Electronics
Glass items
Liquids that could freeze or expand
Valuable furniture or artwork,
And even certain documents.
3. Regular Vs. Occasional Access
Apple Self Storage offers 24/7 access hours to your storage unit with video surveillance so you can go to your storage unit at any time with peace of mind. However, some other storage facilities only offer occasional seven-day access to your storage unit during business hours: 8am to 7pm Monday to Friday, and 9am to 5pm on Saturday, Sunday and holidays.
4. Drive-up Vs. Indoor Storage Units
A drive-up storage unit is like a garage. It's on the ground floor and has a roll-up door. You can drive up and easily move items into and out of your vehicle. These kinds of units are great for small-engine vehicles, sports equipment, appliances, and seasonal items. Indoor storage units are climate-controlled so they're well suited for storing antiques, electronics and other valuable items. Because the units are enclosed, they're also more resistant to pests, dust and humidity.
5. Monthly Payments Vs. Prepayments
Most storage units are rented on a short term basis. If you know that you're going to need storage for a longer term, some storage companies may offer a discount for prepaying. At Apple Self Storage we offer a discount when people prepay for their storage unit. Even if you prepay for 6 months and move out after 3, you still get the unused portion of the rent back (with a 2-week notice prior to move out).
Take A Load Off & Start Storing Your Stuff. Learn about 10 hacks for maximizing space in your storage unit.
____________________________________________________________________________________
Storage Units in Toronto, Halifax, and Over 20 Other Locations Across Canada
Apple Self Storage has 28 storage facilities across Ontario and Atlantic Canada. Our facility managers provide friendly, personalized advice to help you pick the right storage solution. Our flexible plans offer the perfect solution for personal, student and business needs. At Apple Self Storage you can be sure satisfaction is always 100% guaranteed. For more information click here to contact us or call 1-866-417-1005 to find your storage solution today.
More From Apple Self Storage