Decluttering With Your Kids: 6 Tips To Have Your Kids Participate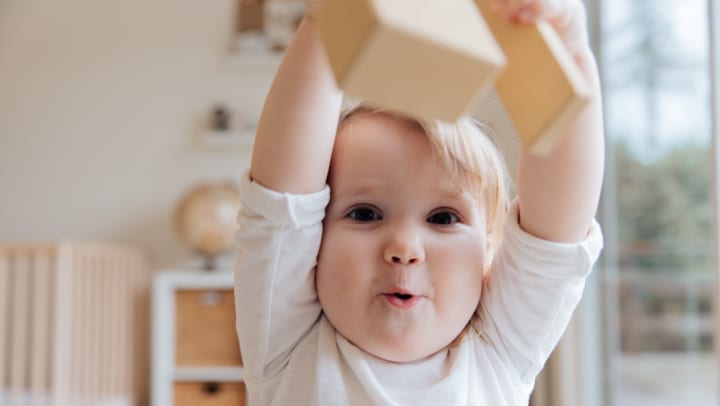 You may find yourself with some extra time on your hands and looking for activities for your kids while they are at home. Why not take the time to do some decluttering around the home and get your kids involved?
Now, while your inside, is the best time to tackle any areas you didn't have the time to address before. You can take it a day at a time and get the whole family involved. Here are 6 tips on getting your kids involved in decluttering.
1. Let Them Participate In Decluttering Areas That Interest Them
Find out what decluttering activities interest or disinterest your kids. It will be counter-productive having them help with an activity that doesn't interest them. They'll have more fun working on a challenge that interests them, and will actually be able to keep their attention on the activity at hand.
2. Turn Decluttering Into A Game
Don't make decluttering feel like a chore, instead turn it into a fun game or challenge your kids will enjoy doing. A couple ideas could be to colour code areas where they can place items or turn sorting bins into a basketball challenge for non-breakable items. Or even have a fashion show if you are looking to go through closets and clothing.
3. Assign Duties Appropriately
Assign decluttering activities accurately. Make sure they are age-appropriate so they can handle and have fun with their task. Be wary of attention spans as well. You'll know how long your kids will be able to focus on an activity so time them appropriately, and take breaks if needed. Depending on the age of your kids, they may have more fun getting things out of where they're stored to prepare for decluttering, rather than actually decluttering.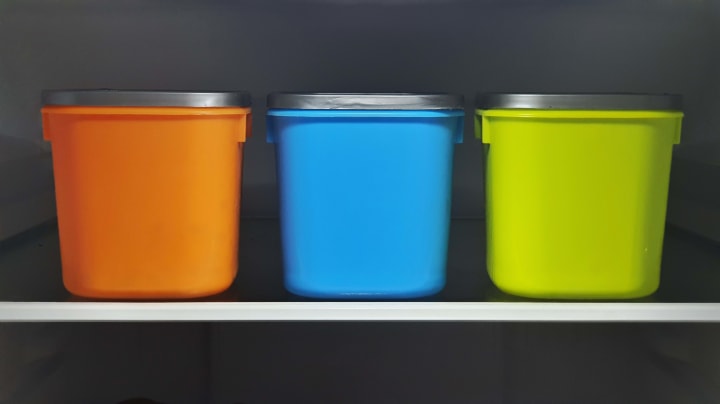 4. Make It Easy
Any tasks you give to your kids should be straightforward and simple to follow. Have the items they need to use ready ahead of time. If you want them to sort items into bins, put out the bins and have them labeled; have items placed in piles for them to go through; etc. If a task seems too daunting, kids may not want to keep doing it for too long.
5. Encourage Responsibility
Allowing your kids to help with decluttering builds on great skills. As you work with them through their decluttering activity, take the time to reinforce their ability to handle such tasks and the importance of continuing them. It will build great habits for the future. If your kids are older, trust them to complete their activity in their own way.

6. Reward A Job Well Done
Give kids a goal to work towards and award them when they complete it. It will keep little ones motivated and give them a nice treat to look forward to. It doesn't necessarily have to be something material; it could be something as simple as words of praise. Show them how proud you are of what they accomplished.
---
Please visit our Storage FAQ page for more information about Storage Units. Storage Units in Toronto, Halifax, and Over 30 Other Locations Across Canada.
Apple Self Storage has 35 storage unit facilities across Ontario and Atlantic Canada. Our facility managers provide friendly, personalized advice to help you pick the right self storage solution. Our flexible plans offer the perfect solution for personal, student and business needs. At Apple Self Storage you can be sure satisfaction is always 100% guaranteed. For more information click here to contact us or call 1-866-417-1005 to find your storage solution today.
More From Apple Self Storage