Commercial Self Storage: Solutions for the Savvy Business Professional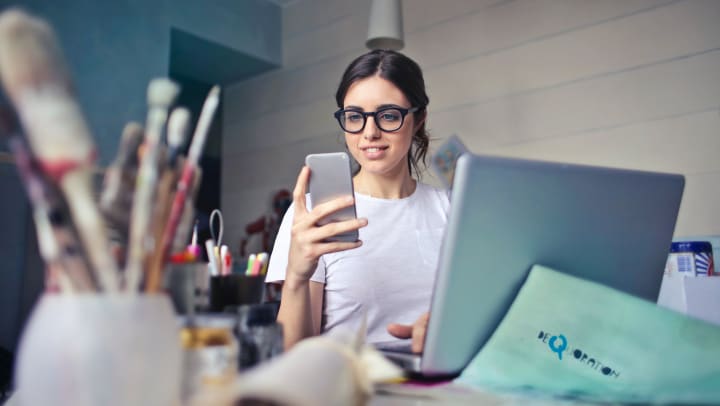 The challenges of running a business place constant pressure on companies to get creative with their cost-cutting, from downsizing and outsourcing to telecommuting and the building of virtual stores. Space has also wandered onto the radar of business owners and decision-makers. For many, self storage is helping them keep costs down and avoid a bottom line written in dreaded red ink.
Storage units, traditionally seen as personal or household solutions, offer a viable and cost-efficient way for businesses to hang on to assets such as office furniture and documents while maintaining space where they need it most. Commercial storage needs can vary as widely as the companies themselves – some burgeoning home businesses rely on self storage for housing excess products or to house inventory from which they can fulfill orders, while larger, more established operations can benefit from an extra place to store items, whether for temporary disturbances like renovations or something long term.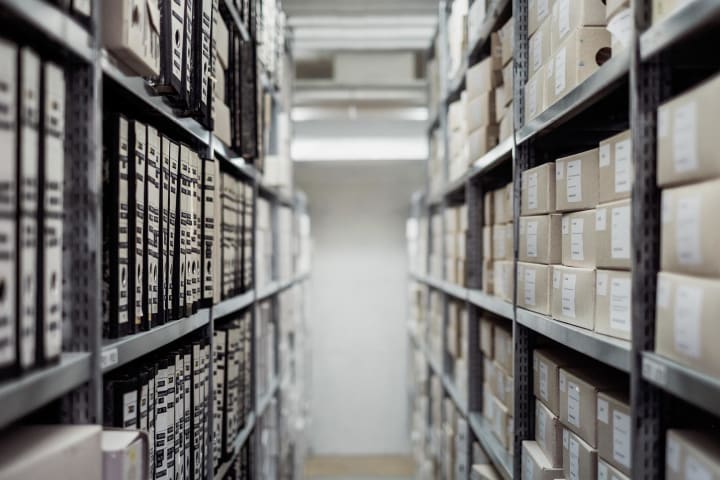 A matter of time and space
When an oversized inventory threatens to cramp your retail environment, you can sacrifice precious floor space or you can make business-savvy move: Storage units are ideal for cutting down on clutter and freeing up in-store space that should be reserved for more valuable purposes.
In areas where space can be even harder to come by, such as Downtown Toronto, storage facilities provide an inexpensive home for excess items. But be wary of a self storage solution that doesn't protect your items with proper security – including 24-hour surveillance with strategically placed cameras as well as individually alarmed storage units. Whether you're keeping files with personal information or simply trying to keep bulky furniture out of the way, your business likely can't afford to lose a step because of porous security.
Apple Self Storage understands the unique challenges faced by businesses big and small, offering delivery acceptance service at each of its storage facilities. In Ontario, Nova Scotia, New Brunswick and Winnipeg, they provide self storage that businesses and residents can trust – all storage units are protected by strict and technologically advanced security measures. Commercial customers can choose to have Apple Self Storage accept and store deliveries on their behalf, following which they will receive an email notification from staff. As well as even have a mailbox at facilities that offer the feature. Not sure how much space is needed? Knowledgeable staff will be able to help you find the perfect solution.
Some Apple Self Storage facilities also rent office space suitable for small businesses, such as Oakville, where there is concierge service, boardrooms, and so many other services.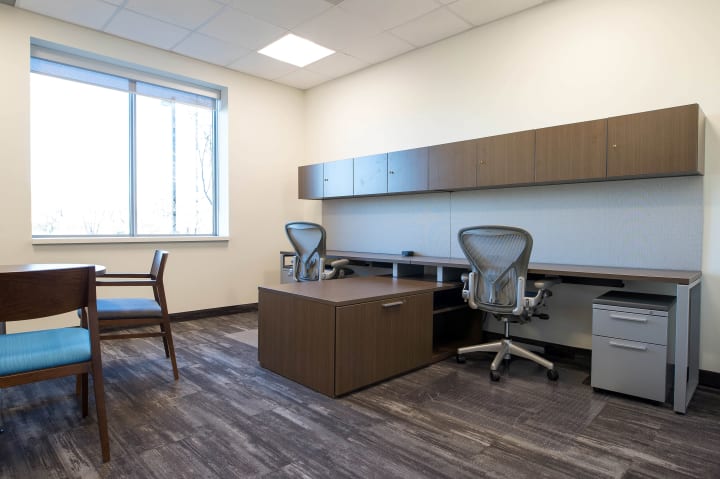 View all Apple Self Storage locations, including multiple in Toronto, to find a solution that will help put the black back into your bottom line.
Check out our other blogs:
---
Please visit our Storage FAQ page for more information about Storage Units. Storage Units in Toronto, Halifax, and Over 40 Other Locations Across Canada. Apple Self Storage has 40+ storage unit facilities across Ontario, Manitoba and Atlantic Canada. Our facility managers provide friendly, personalized advice to help you pick the right self storage solution. Our flexible plans offer the perfect solution for personal, student and business needs. At Apple Self Storage you can be sure satisfaction is always 100% guaranteed. For more information click here to contact us or call 1-866-417-1005 to find your storage solution today.
More From Apple Self Storage