Are You Storm Prepared? 10 Tips to Get Ready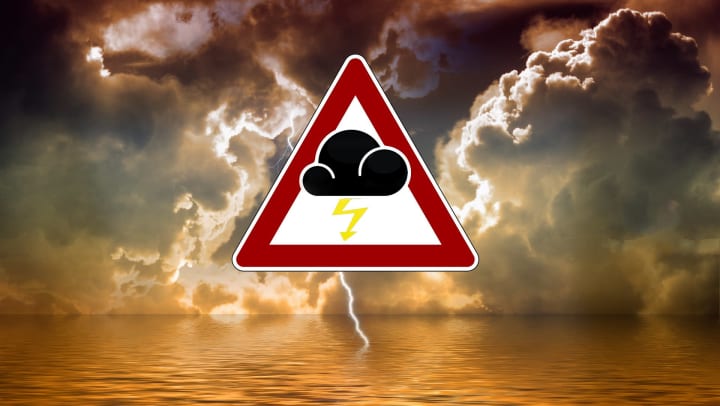 After watching the devastation in the Maritimes at the end of September, it was a reminder that our world's weather is changing due to climate change, and some of these changes are here to stay. This includes these major storms.
Hurricanes, or at least the remnants of them have reached us here in Southern Ontario. Hurricane Hazel in 1954 was one of the worst, also Hurricane Katrina brought crazy rain and wind after it devastated New Orleans in 2005. Although there have been fewer of these events, we have other types of storms to deal with, snowstorms, ice storms, windstorms and power outages, and even tornadoes, so making sure you're prepared to protect your family, and your home can make all the difference. Here are 10 tips for making sure you stay safe during any type of inclement weather.
1. As frustrating as it can sometimes be, heed the warnings of officials. Many of us here in Ontario don't always trust what the weatherman says, as weather is as unpredictable as a toddler in a candy store. But if everyone is saying it could be bad, be prepared to take cover or leave if evacuation is suggested.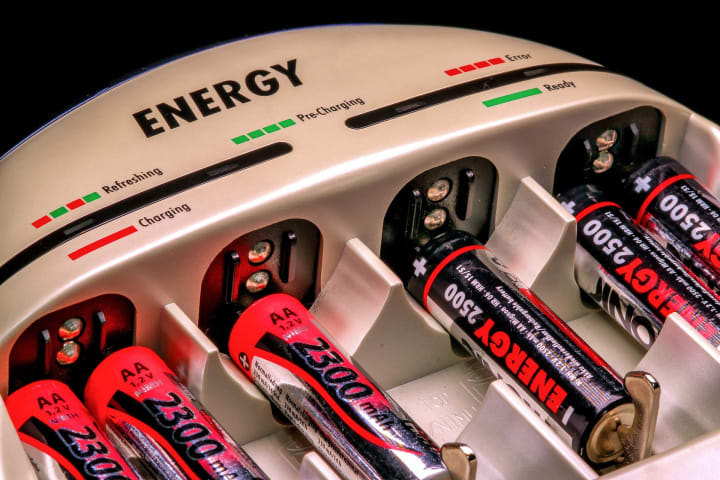 2. Keep spare WORKING batteries on hand for flashlights and radios, and make sure portable chargers for phones and devices are at the ready. Candles are actually not suggested in bad storms as the risk of fire is that much greater. We all have the bucket of batteries but making sure they all work every now and again is a good idea.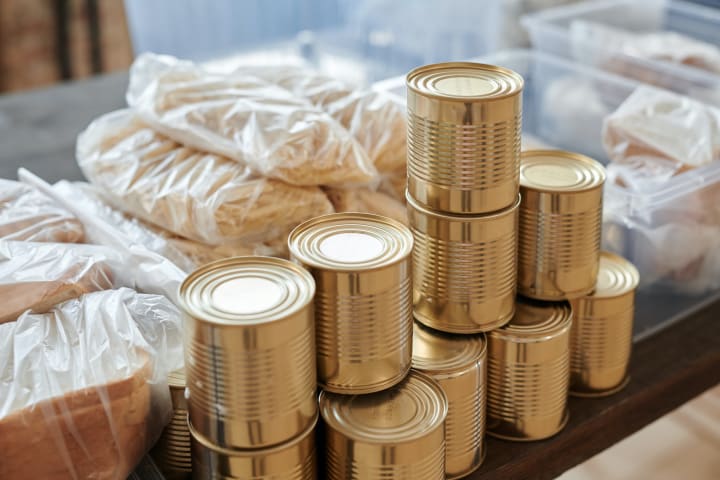 3. Make sure you have non perishable food set aside that will last for around 72 hours. This gives time for the crews to get things such as hydro, downed trees, snow clearing etc done without people trying to get places. If the storm is that bad, no one is likely going to work anyway.
4. If you're a camper, keeping your cookstove handy is a good idea. If you're not a camper, buy a cheap camp stove. Even for a normal power outage, they come in handy when coffee is needed!
5. Tie down loose objects outside, or if you can, put them in a garage or shed!!
6. If high winds and tornadoes are a possibility make sure you have a safe place to go in your house. Typically this would be the basement if you have one, if you don't you'll want to find and make available an internal room, closet or bathroom. I've heard of people lying in tubs and putting a mattress over top. Sounds silly, but whatever works.
7. Stay away from windows and doors until you know the danger has passed.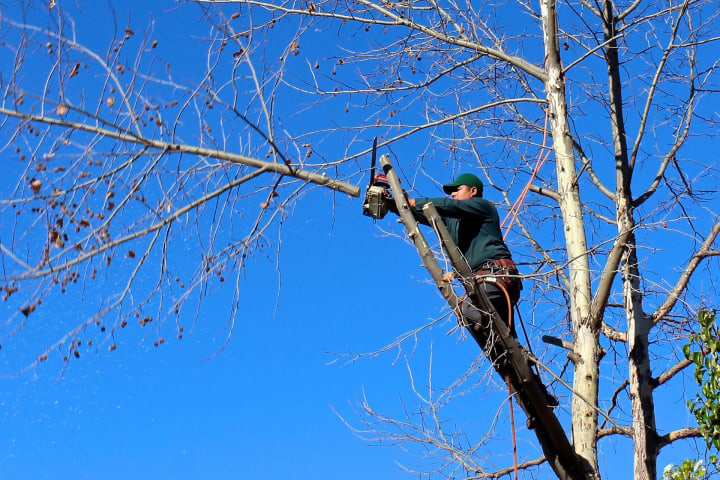 8. Look after your trees!! This is a good idea as a rule for esthetics and general tree maintenance. Trim dead branches and cut down dead trees to reduce the danger of these falling onto your house in the event of a bad storm.
9. Keep gutters, downspouts, and any drains around your property clear of debris, and good roof maintenance will hopefully help reduce shingle loss.
10. Keep kids, pets, and yourself away from water courses until it is safe. Running water can have strong undercurrents we can't see. That's where the danger lies.
Some storms can be quite something to watch, just make sure you are always safe and prepared for anything!
This article was contributed by Nicole Yule, Sales Rep for Royal LePage.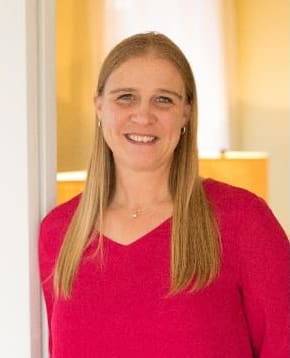 Nicole has been a real estate sales representative since 2012. She loves working with both buyer and seller clients in and around York Region and Simcoe County. These areas include, Georgina, Newmarket, Aurora, East Gwillimbury, Bradford West Gwillimbury and Innisfil. She has helped clients find their forever homes, as well as the stepping stone home to build equity and continue moving forward in their real estate goals.
———-
To Royal LePage, real estate is as much a passion as it is a business. That's why they have continually led the industry in offering high quality real estate services.
Because of the critical role their agents play in their success, they always strive to provide them with the latest tools and technologies. They offer them strong support with timely information and market data they need plus state-of-the-art marketing tools, professional development and in-person training. This way, you can feel confident that any agent bearing the Royal LePage name will stand for expertise and service you can count on. With almost 18,000 agents in more than 600 locations from coast-to-coast, no matter whether you live in a big city or in the country, you'll find a Royal LePage agent ready and equipped to help you.
Check out our other blogs:
---
Please visit our Storage FAQ page for more information about Storage Units. Storage Units in Toronto, Halifax, and Over 40 Other Locations Across Canada. Apple Self Storage has 40+ storage unit facilities across Ontario, Manitoba and Atlantic Canada. Our facility managers provide friendly, personalized advice to help you pick the right self storage solution. Our flexible plans offer the perfect solution for personal, student and business needs. At Apple Self Storage you can be sure satisfaction is always 100% guaranteed. For more information click here to contact us or call 1-866-417-1005 to find your storage solution today.
More From Apple Self Storage