Apple Self Storage Opens A Self Storage Facility in Winnipeg, Manitoba
Apple Self Storage is thrilled to be opening its first Manitoba location in the city of Winnipeg.
Apple Self Storage – Winnipeg is a converted building that now provides a wide selection of storage units, and is conveniently located at 1340 Notre Dame Ave. Close to local neighbourhoods the facility offers residents over 40,000 sq. ft of personal and business storage space. Self storage units are all located on the ground floor, heated and indoors so your belongings will be easy to move and well-maintained. Plus, never worry about the weather when loading or unloading as all loading bays are covered and indoors. Tenants can access their clean units 7 days a week.
The new Apple Self Storage facility in Winnipeg, Manitoba keeps your belongings safe and provides peace of mind with 24-hr surveillance and keypad access unique to each tenant. It's more than just storage units at this location. Outdoor parking and delivery acceptance is available. Customers can also take advantage of packing supplies, such as boxes and furniture covers, that are sold on site and complimentary carts for moving their items. Our knowledgeable and friendly staff are excited to help the residents of Winnipeg find the perfect storage solution to meet their needs.
"We couldn't be more excited to be expanding into Manitoba, and to have our first location in the province opening in Winnipeg. We see how our current facilities in Ontario, Nova Scotia and New Brunswick are providing much needed storage solutions in those areas and cannot wait to offer the same services to Winnipeg residents. It is an honour to be a part of a great city and we look forward to becoming an involved member of the community."
Apple Self Storage – Winnipeg facility is ready to help with your unique storage needs. Customers can reserve their own secure space by visiting www.applestorage.com, calling 204-515-5777, or emailing notredame@applestorage.com. Restrictions and protocols continue to be in place for the safety of staff and customers.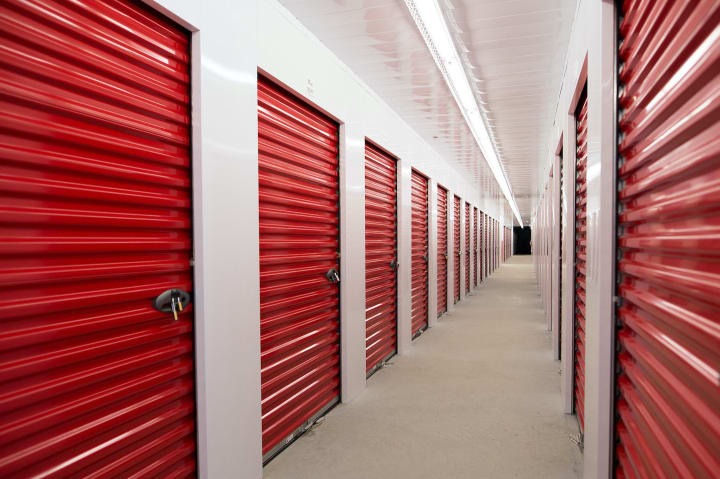 Check out our other blogs:
---
MORE ABOUT APPLE SELF STORAGE
Known for having the best managed self storage facilities in Canada, Apple Self Storage strives to deliver a genuine and authentically great experience across every one of its 36+ facilities. The family-owned company has established close bonds with the communities in which it operates through regular pursuit of opportunities to assist organizations that enrich them. It has done so since their very first facility opened in 1975. Apple Self Storage is actively looking to expand their third party management platform as well as expanding through acquisitions and new developments.
For more information about Storage Units, please visit www.applestorage.com
More From Apple Self Storage