Apple Self Storage Opens A New Self Storage Facility In Kitchener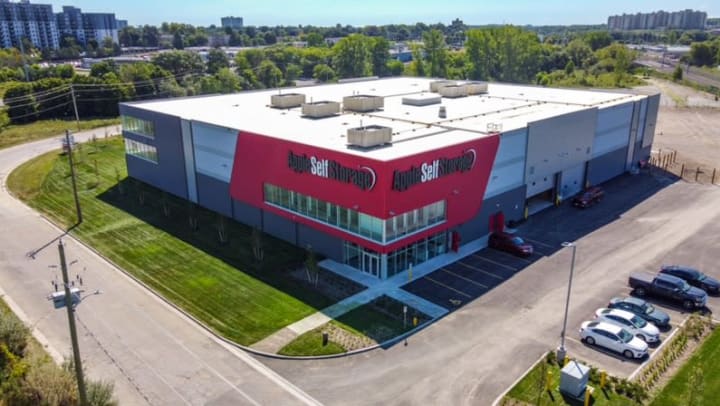 Apple Self Storage announces the official opening of a new self storage facility in Kitchener, Ontario.
Apple Self Storage Kitchener – Schneider Creek is a newly built, three-story storage facility conveniently located right off the Conestoga Parkway at 49 Overland Drive, Kitchener, ON.
This Apple Self Storage location offers 84,000 square feet of climate-controlled, self storage space with unit sizes ranging from 25 to 500 square feet and an indoor loading bay to keep you protected from the weather. Apple Self Storage Kitchener – Schneider Creek provides 24/7 access and security monitoring to ensure all belongings, whether personal or business-related, are protected and conveniently accessible.
Our office offers a bright, spacious lobby with moving supplies including boxes, locks, and furniture covers available for purchase; plus friendly staff experienced in providing quality customer service to assist with all storage needs.
Apple Self Storage's David Allan notes: "We're thrilled to be opening our newest facility in the Kitchener-Waterloo area. With so many great features available, we can't wait to share everything this location offers with the community. Kitchener-Waterloo is an exciting and vibrant market and has seen such a boom in recent years, we're so excited to have been able to participate in that and continue to participate in the years to come."
The Apple Self Storage Kitchener – Schneider Creek facility is operational and ready to take care of your storage needs. Customers can reserve their own secure space by visiting the the facility website or calling 519-489-3030.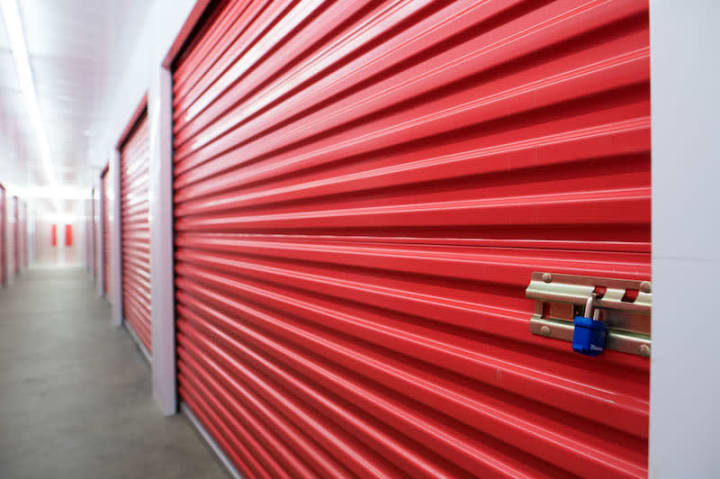 ---
Please visit our Storage FAQ page for more information about Storage Units. Storage Units in Toronto, Halifax, and Over 30 Other Locations Across Canada. Apple Self Storage has 36 storage unit facilities across Ontario and Atlantic Canada. Our facility managers provide friendly, personalized advice to help you pick the right self storage solution. Our flexible plans offer the perfect solution for personal, student and business needs. At Apple Self Storage you can be sure satisfaction is always 100% guaranteed. For more information click here to contact us or call 1-866-417-1005 to find your storage solution today.
More From Apple Self Storage