Apple Self Storage Opens A New Facility near Bradford, ON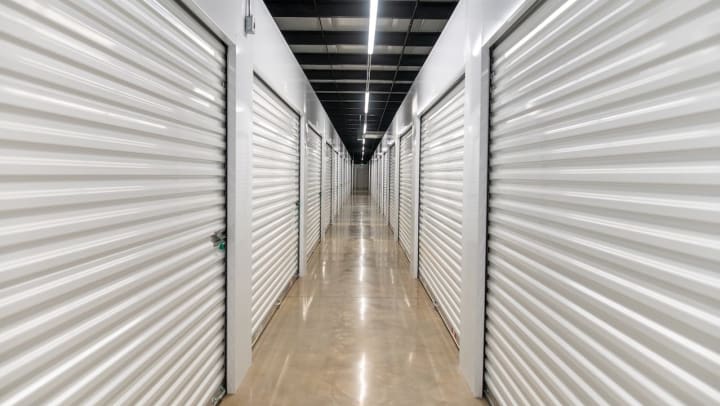 A brand new self storage facility is opening near Bradford, ON. Located at 19877 Bathurst Street, the facility is a convenient self storage space for residents of both Bradford and Holland Landing, ON who are in need of a storage unit for personal or business needs.
The newly renovated building features almost 30,000 square feet of indoor heated storage ideal for keeping belongings in the same great condition as when they were first stored. For easy moving all units are ground level and drive-in loading bays keep items out of the elements. Plus the site has dock level loading to accommodate trucks and dollies are available for use.
Apple Self Storage – Bradford keeps belongings protected with 24 hour surveillance, keypad access, and content insurance for unforeseen circumstances. More than just storage, the facility also offers boxes and packing supplies for sale and can accept deliveries on tenants' behalf. Residents can store both commercial and residential items with convenient access to those items between 5am – 11pm. 24 hour access is available.
"East and West Gwillimbury, ON have been growing and there is a lot of great development and communities growing in those areas. Apple Self Storage is excited to be a part of those communities and to be there for residents when they need us for storage. We cannot wait to become an active member of the community."
Apple Self Storage – Bradford can be easily found right off Highway 11. Knowledgeable staff are always ready to assist with any storage needs that arise. Contact the facility at bathurst@applestorage.com, call 905-836-4824, or visit applestorage.com to reserve or rent a storage unit today.
Check out our other blogs:
---
Please visit our Storage FAQ page for more information about Storage Units. Storage Units in Toronto, Halifax, and Over 40 Other Locations Across Canada. Apple Self Storage has 40+ storage unit facilities across Ontario, Manitoba and Atlantic Canada. Our facility managers provide friendly, personalized advice to help you pick the right self storage solution. Our flexible plans offer the perfect solution for personal, student and business needs. At Apple Self Storage you can be sure satisfaction is always 100% guaranteed. For more information click here to contact us or call 1-866-417-1005 to find your storage solution today.
More From Apple Self Storage