Apple Self Storage Contributes To Rotary 4KIDS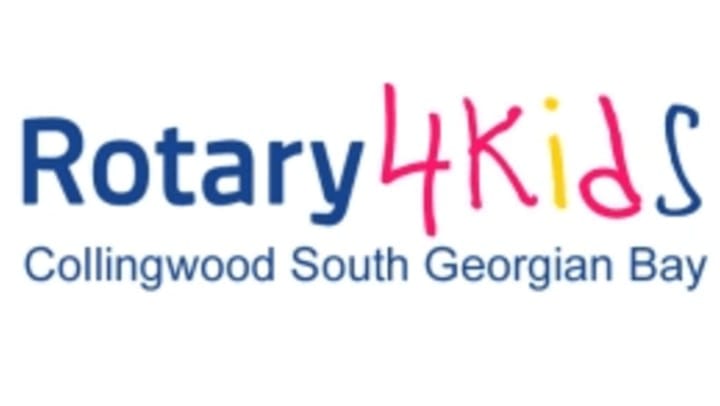 Since 2004, Rotary4Kids has been an initiative of the Rotary Club of North Bay to raise money to assist children with special needs and their families overcome challenging circumstances.
We are humbled to take part in the Rotary 4KIDS Radiothon and Auction this year! Apple Self Storage is supplying 3 months of free rent on a 10×10 unit for their silent auction. Make sure to tune into the Peak 95.1FM's John Eaton's 'Talk of the Town' show during the Jan 15th run-up and the Feb 14th radiothon.
The Radiothon is 12 hours of dedicated programming of music, information and donation time to raise money for local children and youth charitable initiatives. There will be a four-week run-up beginning on January 15th, leading up to the broadcast on February 14th, with two opportunities to help local kids:
A silent auction that will run as of Jan 15th and be open for bidding up to and including the day of the broadcast on Feb 14th.
Participants will be able to pre-book Valentines wishes, song dedications, orders of single roses (to be delivered by celebrity hosts) all with donations to the kids.
In the last 2 years, proceeds of this event went to LOCAL charities such as: Collingwood Youth Center, Tim Horton Children's Foundation, Big Brothers Big Sisters, Dragon Boat & Canoe Club, Local Scholarships/Junior & High School Activities, Sending Local Students through International Exchange to other countries, Blue Mountain Retired Women Teachers – Books for Babies, Junior Achievement Program , Elephant Thoughts Science Camps , The South Georgian Bay Music Foundation (for students) and many more.
---
Please visit our Storage FAQ page for more information about Storage Units. Storage Units in Toronto, Halifax, and Over 30 Other Locations Across Canada.
Apple Self Storage has 33 storage unit facilities across Ontario and Atlantic Canada. Our facility managers provide friendly, personalized advice to help you pick the right self storage solution. Our flexible plans offer the perfect solution for personal, student and business needs. At Apple Self Storage you can be sure satisfaction is always 100% guaranteed. For more information click here to contact us or call 1-866-880-6698 to find your storage solution today.
More From Apple Self Storage