Apple Self Storage Acquires Two Additional Self Storage Facilities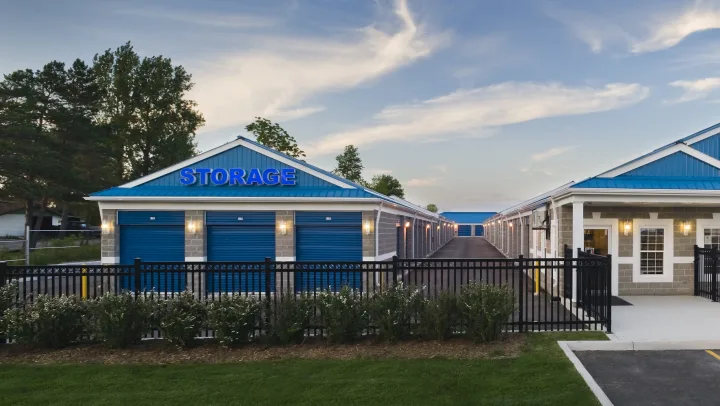 Apple Self Storage, a family owned and operated self storage company based in Aurora, Ontario, has announced the purchase of two additional self-storage facilities, previously known as Vanguard Self Storage. The acquisitions were completed on March 2nd and represent a significant expansion of Apple Self Storage's operations.
The first facility, located in Richmond Hill Ontario, adds 300 storage units to Apple Self Storage's portfolio. The second facility, located in Peterborough Ontario, adds 700 storage units, bringing the company's total number of locations to 47.
"We are excited to add these two facilities to our family business," said David Allan. "Our focus has always been on providing our customers with high-quality storage options, and these two facilities align perfectly with our values and business model."
The acquisition of these facilities is part of Apple Self Storage's ongoing commitment to meeting the growing demand for affordable, secure storage options. With the addition of these two facilities, Apple Self Storage is better equipped to provide its customers with the convenience and peace of mind they need when storing their belongings.
Apple Self Storage has a long-standing reputation for providing exceptional storage solutions to customers throughout Manitoba, Ontario, New Brunswick and Nova Scotia. With the addition of these two facilities, Apple Self Storage is poised to continue its growth and success in the industry.
Apple Self Storage-Richmond Hill can be reached at 289-801-6356 or newkirk@applestorage.com.
Apple Self Storage-Peterborough can be reached at 705-809-3316 or chemong@applestorage.com.
More From Apple Self Storage