Apple Self Storage Acquires Self Storage Facility in Sudbury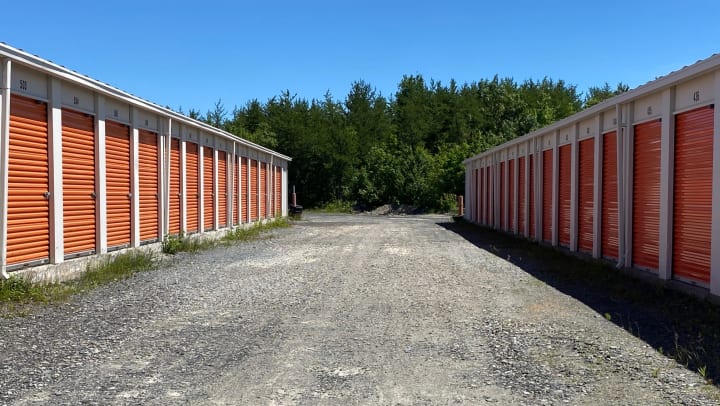 Apple Self Storage is delighted to share the news of its newest acquired location in Northern Ontario. The facility in Sudbury, Ontario, was previously known as New Sudbury Self Storage located at 878 Falconbridge Road. Just a few minutes from the Trans Canada Highway and in the heart of Sudbury, the storage units are conveniently located for residents.
Offering a variety of drive-up storage units, Apple Self Storage – Sudbury is perfect for storing recreational items or extra belongings. In addition, the facility offers over 30 acres of parking for vehicles, boats, and RVs, perfect for summer on and off-season storage needs. Apple Self Storage is in the process of building indoor heated self storage units as well, which will be available soon.
A family owned company, Apple Self Storage believes in getting involved in communities and being a good neighbour. "We are so excited to continue to invest in Northern Ontario. So many good things are happening up here, you can really feel how vibrant the Sudbury market is. We're really looking forward to getting involved in the community and finding new community efforts to support!" says David Allan, Apple Self Storage's VP Acquisitions.
All of the features of the facility will continue to be available to tenants, and additional features such as moving supplies and heated units will be available in the near future. Security is top of mind at Apple Self storage – Sudbury with 24 hour surveillance and keypad access to keep your items safe. Staff are available on-site Monday through Saturday from 9am to 5pm.
To contact the facility call 705-560-5252, email falconbridge@applestorage.com or visit applestorage.com. Staff are ready to help with both personal and commercial storage needs.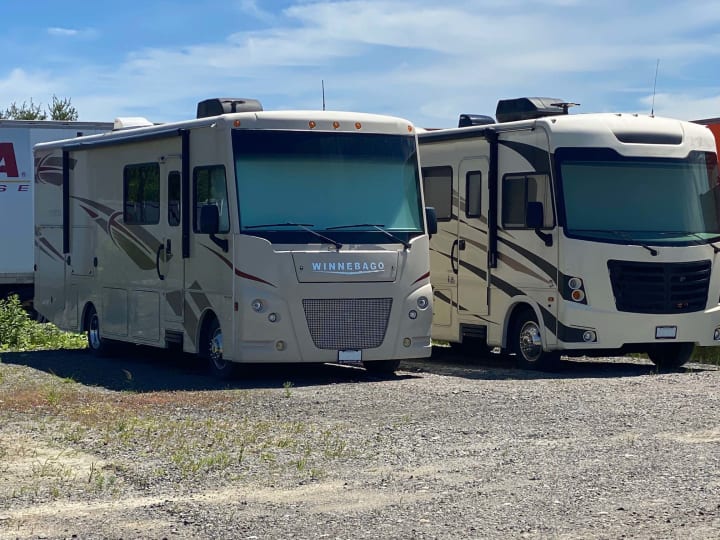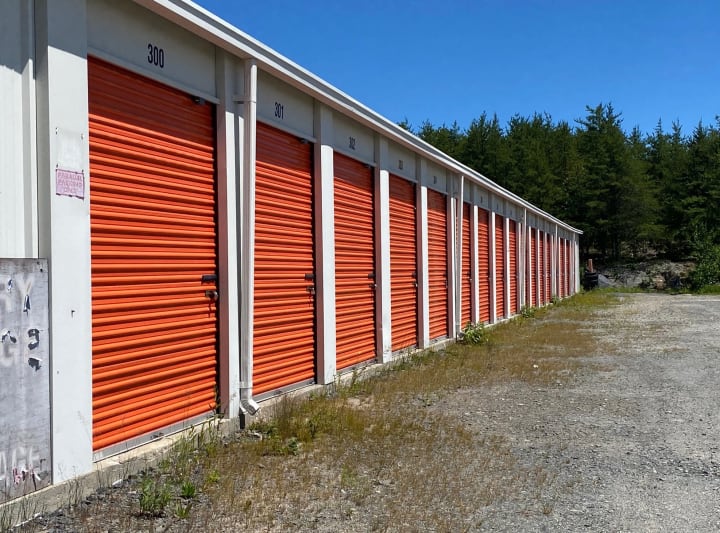 Check out our other blogs:
---
Please visit our Storage FAQ page for more information about Storage Units. Storage Units in Toronto, Halifax, and Over 40 Other Locations Across Canada. Apple Self Storage has 40+ storage unit facilities across Ontario, Manitoba and Atlantic Canada. Our facility managers provide friendly, personalized advice to help you pick the right self storage solution. Our flexible plans offer the perfect solution for personal, student and business needs. At Apple Self Storage you can be sure satisfaction is always 100% guaranteed. For more information click here to contact us or call 1-866-417-1005 to find your storage solution today.
More From Apple Self Storage