Apple Self Storage Acquires Self Storage Facility in Barrie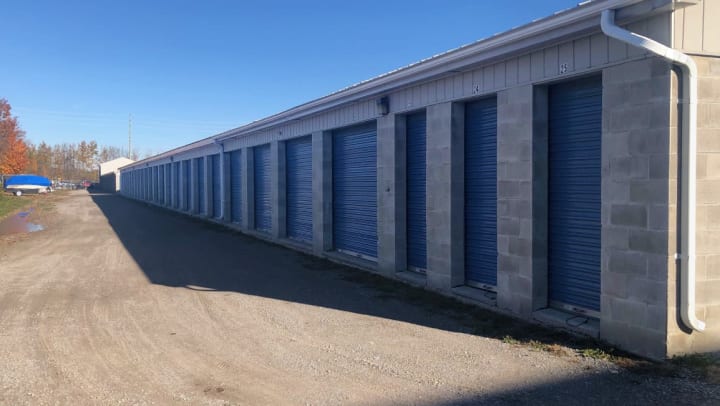 Apple Self Storage acquires a new self storage facility in Barrie, Ontario.
Apple Self Storage – Barrie South, previously known as Barrie Southend Public Storage, is an easily accessible storage facility conveniently located right off HWY 400 at 121 Big Bay Point Rd., Barrie, Ontario.
This Apple Self Storage location offers a wide range of units to meet unique storage needs, whether moving or just in need of some extra space, as well as outdoor parking. Apple Self Storage – Barrie South provides 24/7 access and security monitoring to ensure all belongings, whether personal or business-related, are protected and conveniently accessible. Storing large or small items is easy with our ground floor, drive-up access units.
In addition to great storage options, moving supplies such as boxes, locks, and furniture covers are available for purchase in our office and our friendly staff are experienced in providing quality customer service to assist with all storage needs.
Apple Self Storage's David Allan notes: "We're thrilled to finally have a location in Barrie. Barrie is one of the fastest growing and most vibrant communities not just in Ontario, but in all of Canada and we're excited to be able to call ourselves Barrisians. We look forward to being a part of this wonderful community and getting involved in our new community!"
The Apple Self Storage – Barrie South self storage facility makes storing your belongings quick, simple, and stress-free. Match your stuff to the perfect unit today. Customers can reserve their own secure space by visiting www.applestorage.com, calling 705-727-9293, or emailing bigbaypoint@applestorage.com.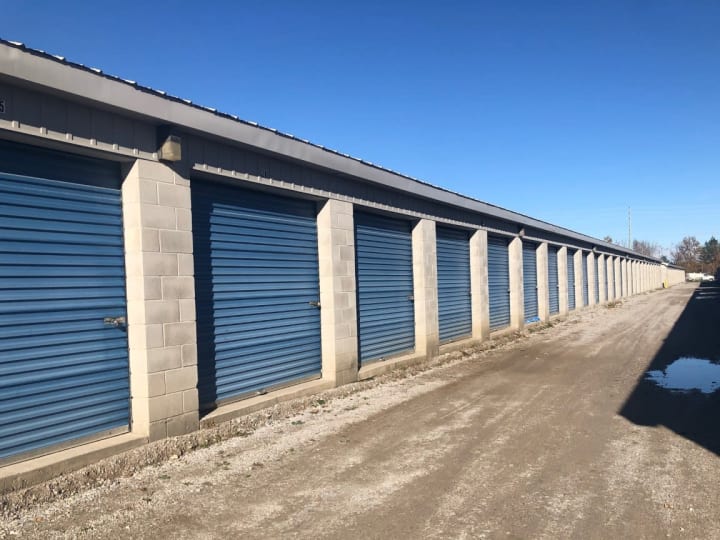 Check out our other blogs:
---
MORE ABOUT APPLE SELF STORAGE
Known for having the best managed self storage facilities in Canada, Apple Self Storage strives to deliver a genuine and authentically great experience across every one of its 36+ facilities. The family-owned company has established close bonds with the communities in which it operates through regular pursuit of opportunities to assist organizations that enrich them. It has done so since their very first facility opened in 1975. Apple Self Storage is actively looking to expand their third party management platform as well as expanding through acquisitions and new developments.
For more information about Storage Units, please visit www.applestorage.com
More From Apple Self Storage