9 Moving Supply Tips You Probably Didn't Know About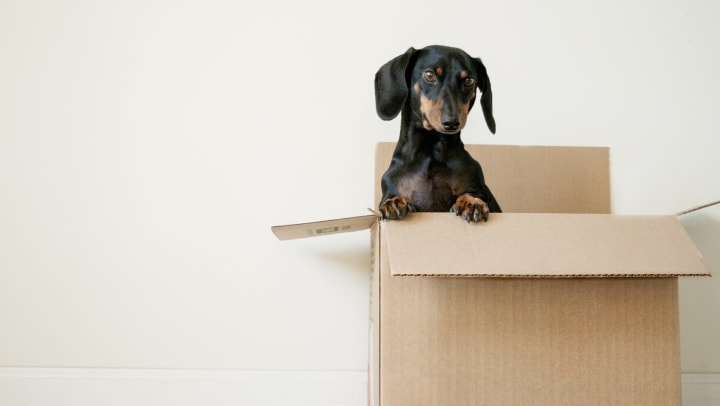 Getting ready to make a move? Having the right moving supplies can make all the difference between a move that's a breeze and one that's a nightmare. If you want the easiest, simplest move possible you're going to need more than just boxes and tape…
Louise Gaerdes is a Certified Packologist® with Apple Self Storage. When it comes to packing up your stuff properly, whether for a move or for short/ long-term storage, she knows what she's talking about. Louise shares her favourite, less known packing tips to help you get organized, protect your possessions from damage, and make a seamless transition into your new place. All of her recommended moving supplies are available at most Apple Self-Storage locations across Canada.
Louise's Top 9 Packologist® Moving Supply Tips You Probably Didn't Know About
1. Newsprint Can Damage Your Valuables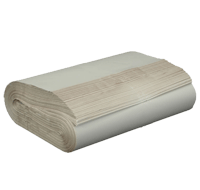 Yesterday's newspaper is fine for stuffing boxes, but not for wrapping up glassware and china. You're much better to use plain newsprint. There's no black ink that can rub off on your dishware (and hands), plus there's no need to rewash everything when you unpack.
2. Stretch Wrap Can Be a Huge Time Saver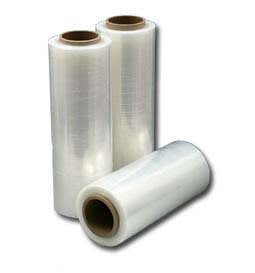 Don't want to empty dresser drawers? Don't bother– just stretch wrap the whole dresser shut. (Just make sure the full dresser isn't too heavy to move!) You can also stretch wrap things together, such as wrapping fasteners to a picture frame or wires to audio equipment.
3. Stay Organized With Colour Coding Materials
Get several rolls of coloured duct tape or packs of coloured labels and assign a colour to each room or area of your new place. Colour code every box or crate with your duct tape or labels, and write out what's inside. On moving day, everything can go directly into their colour coded zones.
4. Wardrobe Boxes Can Help You Avoid Wrinkles

Why take all your clothes off their hangers, fold them up, and then have to rehang everything? With a wardrobe box, you can move your clothes on their own hangers without a wrinkle. If you're short on closet space, wardrobe boxes are also very handy for storing seasonal clothing, such as your winter wardrobe, if you're moving in the summer. Wardrobe boxes are also ideal for protecting your clothes if you're going to keep them in a self-storage unit for any period of time. Remember to use cedar blocks instead of moth balls, as the strong odour can be hard to get out of fabrics.
5. Not All Bubble Wrap Is the Same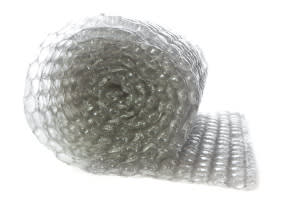 When it comes to the best moving supplies for your breakables, be sure to get perforated, premium bubble wrap. Just like paper towels, you can tear off what you need – no cutting required which can save you a lot of time and headache. Also, premium bubble wrap has bigger bubbles that will remain inflated for up to 100 times longer than imitation bubble products. This is especially important if you're going to be storing your valuable items in a self-storage unit for months at a time.
6. Avoid Boxes Larger Than 1.5 Cubic Feet
Make sure you have boxes that are no bigger than 1.5 cubic feet for packing up books and other miscellaneous items. This way, you will avoid over packing larger boxes that then become too heavy to lift.
7. Consider Buying Anti-Breakage Packing Kits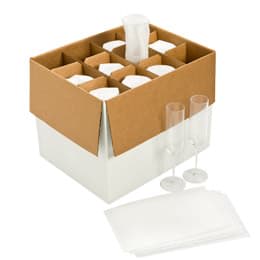 Don't want to spend ages wrapping up delicate glassware and dishes? Simply opt for dish guard and glass guard packing kits. They'll protect your valuable items so you can transport them safely to your new home.
8. When it Comes to Packing Tape, You Get What You Pay For
A thicker tape, such as Pack Right tape, doesn't easily tear, split, or degrade in humidity as compared to tape you can buy from a Dollar Store. You'll also end up using less, as you won't need to apply multiple layers to keep boxes properly sealed.
9. Prevent Mould By Always Using Perforated Furniture Covers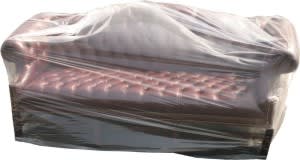 Protect your chairs and mattresses from dust and damage with special designed furniture covers. Use Pack Right covers, made of high-quality polyethylene, that doesn't rip or tear. They're also perforated with breathing holes to prevent mould – this is important if you're going to be storing your mattress or furniture for any length of time.
Talk to us about long or short-term storage solutions by clicking here.
If your new place won't be ready right away and you need short-term storage, Apple Self Storage can help you select the right size unit and provide the packing supplies you'll need.
Please visit our Storage FAQ page for more information about Storage Units.
---
Storage Units in Toronto, Halifax, and Over 20 Other Locations Across Canada
Apple Self Storage has 28 storage facilities across Ontario and Atlantic Canada. Our facility managers provide friendly, personalized advice to help you pick the right storage solution. Our flexible plans offer the perfect solution for personal, student and business needs. At Apple Self Storage you can be sure satisfaction is always 100% guaranteed. For more information click here to contact us or call 1-866-417-1005 to find your storage solution today.
More From Apple Self Storage