8 Simple Steps For Decluttering Your Winter Gear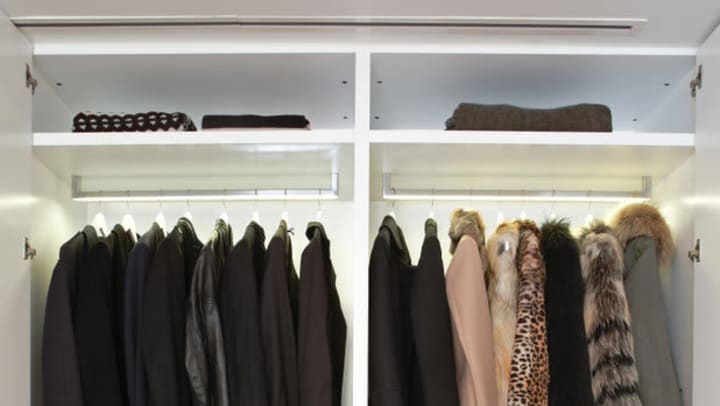 Spring is fast approaching … not fast enough for some of us, and too fast for others. Either way, it'll soon be time to put away your winter parkas, boots, toques, and gloves, as well as all your winter sports clothing and gear. With a little bit of planning and organization, you can tuck everything neatly away and be all set for next year's cold blast.
Check out these simple tips to declutter and store all your winter gear.
1. Toques, gloves, scarves
Go through all your winter warmers and throw out or donate any you no longer wear. Wash the rest and place in small, clear plastic storage bins.
2. Sweaters, parkas and other winter clothes
Donate or get rid of the clothes you don't wear. Wash everything else, and hang up in a closet or put into large plastic storage containers. If you're concerned about moths getting into your woolens, place cedar blocks in your closet or tape the cedar to the inside of the storage container lids.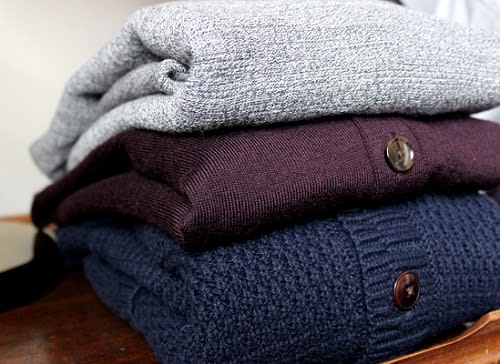 3. Ski, Snowboard and Snowmobile Boots
Clean your boots thoroughly to remove all salt stains. Wash and dry your boot liners. Store your boots buckled to keep their shape. Done with your boots? Donate or ditch them. If you have a lot of boots, a shoe organizer will help you store them properly without scratching your walls.
4. Ski, Snowboard and Snowmobile jackets and helmets
Wash your jackets and store them in a closet or plastic storage containers. Donate or get rid of any you don't want. Hang helmets up on hooks.
5. Skis and Snowboards
Clean your skis, poles and boards before putting them away. Skis and snowboards shouldn't be stored in their bags for any length of time as the trapped moisture can rust their edges. Keep them in your basement or garage on storage racks. Or get them out of them out of the way by sticking them up in the rafters in your garage.
6. Ice Skates and snowshoes
Clean your skate blades, dry and hang on wall hooks so they're off the ground and out of the way. Hang snowshoes on wall hooks as well.
7. Hockey Sticks
Clean and re-tape your hockey sticks if needed. Hang to store. You can get wall-mounted hockey racks for your sticks, and also use them to hang up your skates and other hockey gear.
8. No room for stuff? Rent a storage unit.
All your winter clothing, accessories and sports gear can take up a lot of space. Renting a self-storage unit is a handy and affordable alternative. A storage unit keeps all your seasonal items together in one spot and makes it easy to go from summer to winter just by swapping what you need in and out.
More Decluttering Tips
Please visit our Storage FAQ page for more information about Storage Units.
---
Storage Units in Toronto, Halifax, and Over 30 Other Locations Across Canada
Apple Self Storage has 33 storage facilities across Ontario and Atlantic Canada. Our facility managers provide friendly, personalized advice to help you pick the right storage solution. Our flexible plans offer the perfect solution for personal, student and business needs. At Apple Self Storage you can be sure satisfaction is always 100% guaranteed. For more information click here to contact us or call 1-866-417-1005 to find your storage solution today.
More From Apple Self Storage