7 Places to Donate The Items You've Decluttered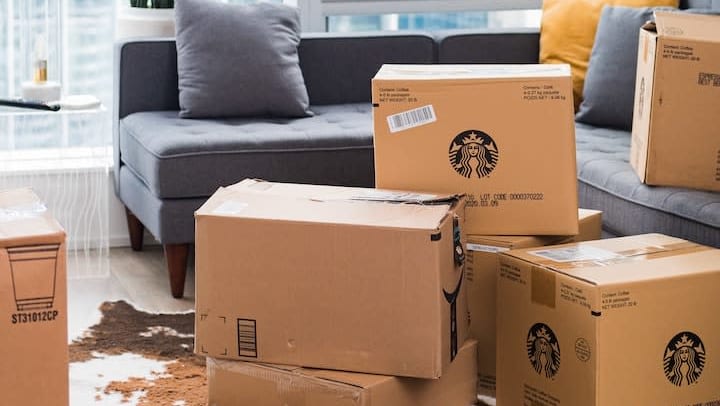 There are many organizations in your area that you can donate to. Many support wonderful causes and by donating you can keep thousands of items out of landfills. Your community may have even more donation banks that aren't on this list, so make sure you do a quick search before you toss out your decluttered items.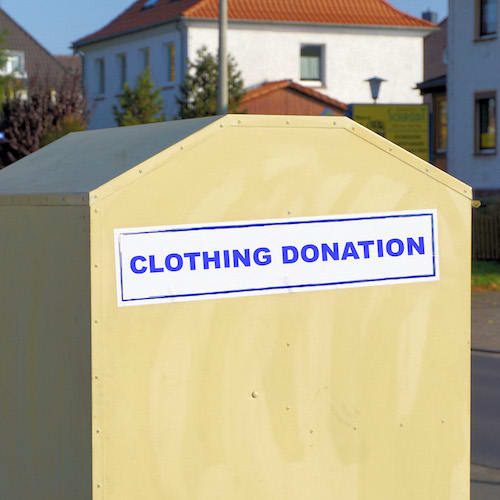 Diabetes Canada picks up unwanted items in communities across Canada to raise much-needed funds, and has donation bins for drop-offs if that is more convenient for you. They accept most smaller household items, electronics, and textiles.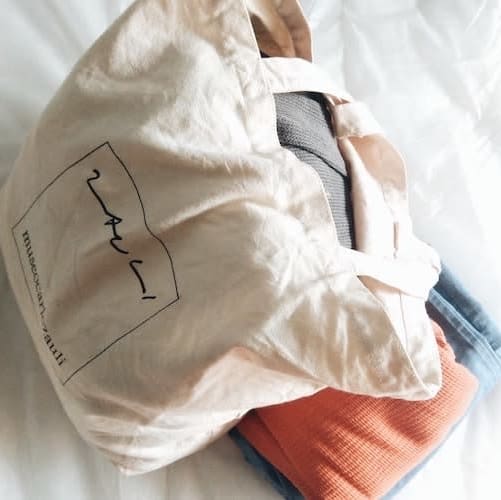 Cerebral Palsy (Ontario) actually has a number of donation programs:
Clothing pickup – they collect clothes, shoes, coats, bedding and linen. They also accept re-usable items such as toys, games, small appliances, small furniture items, sporting goods, books, electronics, and housewares.
Partnership with Value Village – You can Dontae to the OFCP through select Value Villages. Value Village will purchase those items, and provide essential funds to support OFCP programs and services.
You can find a donation bin near you to drop off clothing, linens, bedding and coats.
Car donations – Donate A Car Canada accepts vehicle donations for OFCP. You can donate an RV, boat, motorcycle, or other vehicle you may no longer need.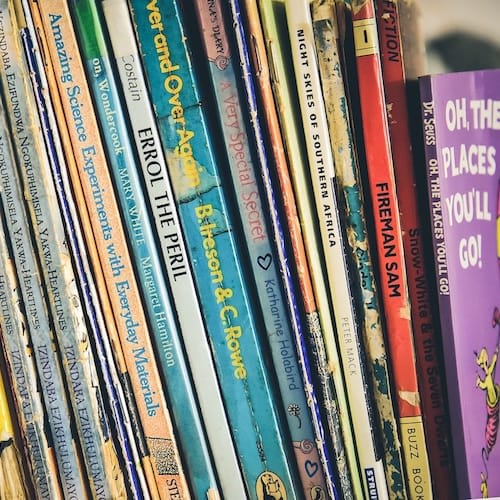 The Kidney Foundation turns your donations into kidney research and programs that help fight kidney disease.
You can schedule a pick-up or find a drop off location near you. They accept clothing, luggage, shoes, bedding, accessories, textiles, sporting goods, toys, books, small appliances, kitchenware, jewelry and tools.
You can also donate a car.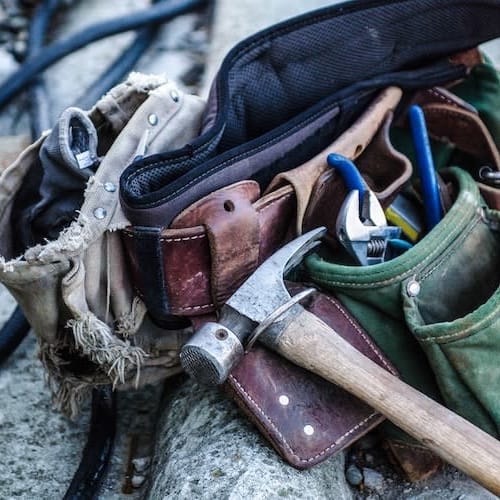 ReStore collects your unwanted items to help build safe, decent homes for working, low-income families. They also recycle your household items and give them a second home.
You can donate items by dropping off to a nearby location or by scheduling a pick up. ReStore is unique in that it will also accept furniture, lighting, bathroom fixtures, windows, doors, flooring, tools, and much more. So you can even book a home or office deconstruction with them.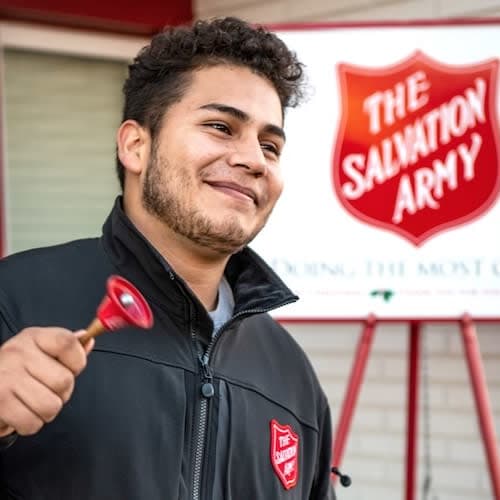 The Salvation Army aims to generate funds to achieve its mission and positively influence the communities in which they operate by providing affordable household items.
You can donate to any location near you or can also schedule pick-up services for larger items. Salvation Army accepts most household items, electronics, toys, and clothing.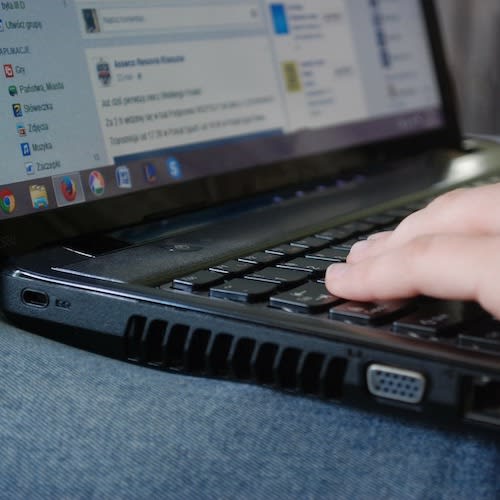 ReBoot Canada uses your old electronics to provide opportunities and programs to Canadians.
They accept computers, monitors, TV's, networking equipment, hardware, telephone equipment, portable devices, audio/video equipment, and printers/copiers.
Make sure to follow their donation instructions, as they have a couple more steps than just putting all the items in a box.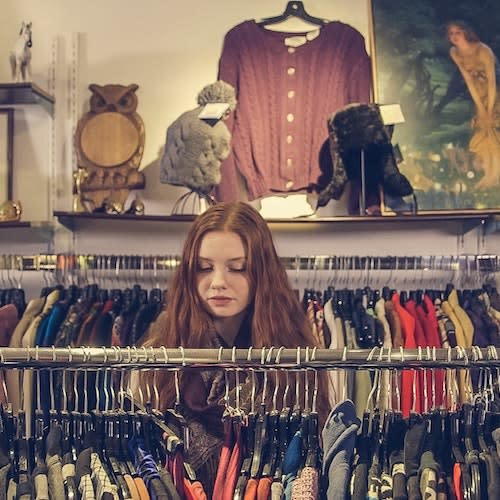 7. Consignment Stores
If you are still hoping to get some value from your decluttered items, bring them to a consignment store. They will either sell it for you or will purchase your items for resale. You can find consignments stores for almost all types of items – furniture, books, household items, clothing, etc. To get the best value make sure you take the time to clean and prepare the items you plan on bringing. You may also want to take the time to call the store to see what they will take so you're not taking all your items with you just to take them home again.
How To Prepare Items for Donation
Each organization will have their own guidelines for donating, so make sure you check what they are. Some general guidelines you can follow are:
pack like items together
do not donate anything hazardous or organic
do not donate broken or damaged items
pack items into a sealed box that isn't too heavy for one person
pack textiles and clothing into plastic bags as it will prevent any moisture
remove batteries from any toys or electronics
if scheduling a pick up make sure the bag or box is clearly labelled
If extra space is needed while you collect these items or get them ready, a storage unit is always a great solution. It'll keep everything you need safe and your home clutter free while you decide what to do with your old items.
Looking for more organization tips? Check out our other blogs:
---
Please visit our Storage FAQ page for more information about Storage Units. Storage Units in Toronto, Halifax, and Over 30 Other Locations Across Canada.
Apple Self Storage has 35 storage unit facilities across Ontario and Atlantic Canada. Our facility managers provide friendly, personalized advice to help you pick the right self storage solution. Our flexible plans offer the perfect solution for personal, student and business needs. At Apple Self Storage you can be sure satisfaction is always 100% guaranteed. For more information click here to contact us or call 1-866-880-6698 to find your storage solution today.
More From Apple Self Storage