7 DIY Home Staging Tips That Won't Break The Bank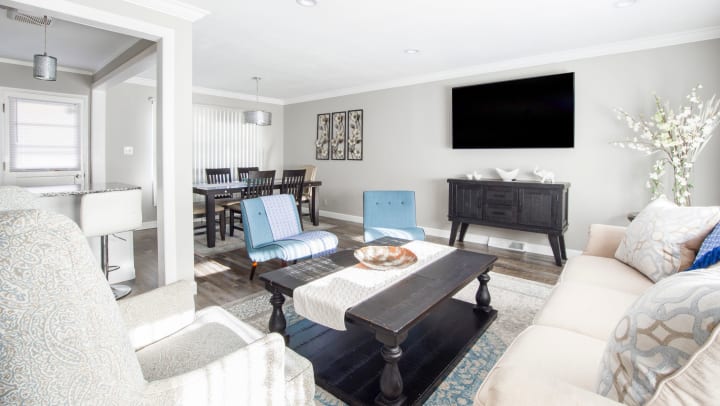 When it comes time to sell your house, staging it so that it looks as inviting as possible really helps with the sale. Research shows that well-staged homes tend to sell faster and for a 10-15% higher price than un-staged homes. If hiring a professional home stager isn't in your budget, there are still a number of simple things you can do to make your home look its best. Crystal Morrison, Site Manager at Apple Self Storage in Kingston, has some do-it-yourself staging tips for homeowners looking to sell.
These days, almost everyone has too much stuff in their house," says Crystal. "Renting a self-storage unit is the quickest and easiest way to declutter and make your home look as spacious as possible. Putting all your excess items into storage, along with a good coat of fresh paint on all your walls, are two of the most important things you can do to make your home more appealing to buyers."  
Try these 7 simple home staging tips:  
1. Clear Out The Clutter
Start by packing up and removing all the excess furniture and clutter from your living spaces. Storage is a big selling point with buyers. They'll check out cupboards and closets to see how much space you've got, so empty out at least 50% of what's there. Rent a storage unit to store all your excess furniture, clothing and items until after the sale.
2. Be Sure To Paint
There's nothing like a coat of fresh paint to make your home look fresh, clean, and well-cared for. Choose a neutral colour and apply it consistently throughout.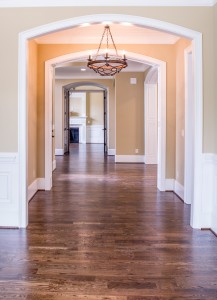 3. Give Every Room A Purpose
When staging your home, you want every room to have its own distinct purpose, such as a bedroom, office, dining room, or exercise area. Remove items that don't belong, such as a filing cabinet in a bedroom or exercise equipment in the family room, and put them into your storage unit.
4. Remove Personal Items
Stage your home so that it looks as neutral as a hotel room. Remove personal items such as family photographs, hobbies, personal collections or memorabilia. This will help potential buyers imagine the place as their own.  
5. Do The Drive-By Test
First impressions count, so don't forget about the outside of your home as well. Tidy up the exterior so that prospective buyers who drive by will want to come inside. Stage the outside of your home by touching up all painted surfaces, cleaning porches and patios, tidying up lawns and flower beds, and storing away all out-of-season items.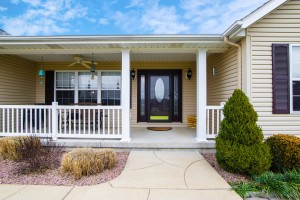 6. Deep Clean Every Room
Do a thorough deep cleaning of every room in the house. Clean off kitchen counters, scrub your appliances, steam clean carpets, and make your bathrooms sparkle. Ensure there are no strong smells or telltale odours of pets.
7. See What Your Friends Think
Once you've finished staging your home, ask a few friends or family members to do a walkthrough and look at your home as a potential buyer. A fresh set of eyes may spot things you didn't notice.  
More Moving And Home Staging Tips:
---
Apple Self Storage has 34 storage facilities across Ontario and Atlantic Canada. Our facility managers provide friendly, personalized advice to help you pick the right storage solution. Our flexible plans offer the perfect solution for personal, student and business needs. At Apple Self Storage you can be sure satisfaction is always 100% guaranteed. For more information click here to contact us or call 1-866-417-1005 to find your storage solution today. 
More From Apple Self Storage