6 Tips To Prepare Your Home For A Renovation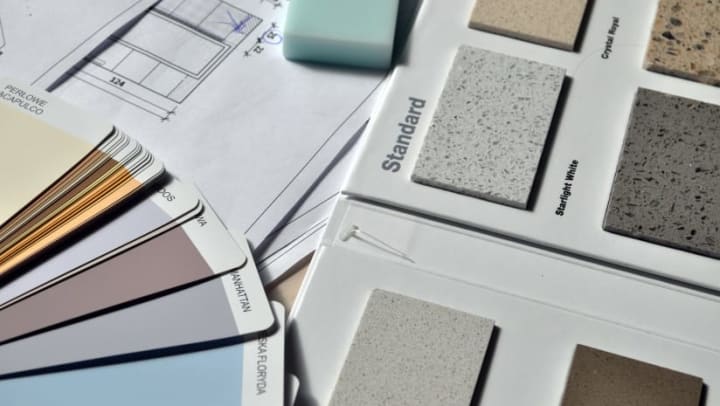 Summer is always a popular time for home improvement and home renovation projects. It's so exciting to envision the final outcome. There are also a number of steps to keep in mind along the way to make your renovation dream a reality.
Sherri Prankard and Sandra Martin, Site Managers at Apple Self-Storage in Niagara, had some suggestions to make the home renovation process go as smoothly as possible.
"A big question for homeowners is where to put all their stuff," said Sherri. "If you're renovating, renting a storage unit solves a lot of problems. It frees up space for you or your contractors to work, and all your belongings are safely stored away from any possible damage."
"And then there's all that dust," added Sandra. "Drywall and renovation dust just seems to get everywhere in the house, no matter how hard you try to keep it contained. Moving extra items and furniture into a storage unit certainly helps with the clean-up process."
Here are some other tips they suggest:
1. Do Your Homework
Before you start any type of home renovation, do your research. You want to have a good idea of what's going to be involved in your project. You should review popular designs for your type of renovation, and figure out what types of materials and products you want to use.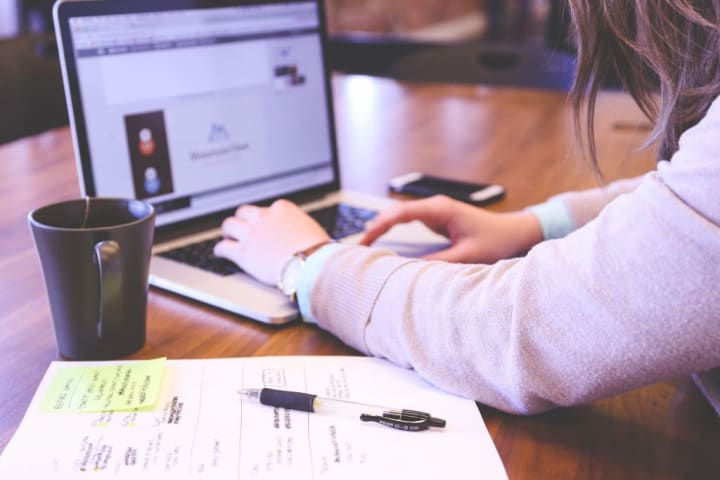 2. Create a Budget
It's important to create a detailed budget for your products, materials, and the cost of labour. You should also set aside some extra funds to cover any unexpected costs. If you're working with contractors, it's wise to get multiple quotes.
3. Determine a Timeline
You don't want your home improvement project to drag on forever, but you also have to be realistic about how long it will actually take. Set an approximate goal for completion and be flexible enough to accommodate any potential changes to that timeline.
4. Hire a Professional
Unless you're extremely handy and love doing everything yourself, it helps to hire a professional to handle some or all of your renovation. An experienced contractor familiar with your type of renovation can help your project stay on track and on budget. A number of online sites can help you find qualified experts with good reviews. Ask to see examples of their work and speak to their clients.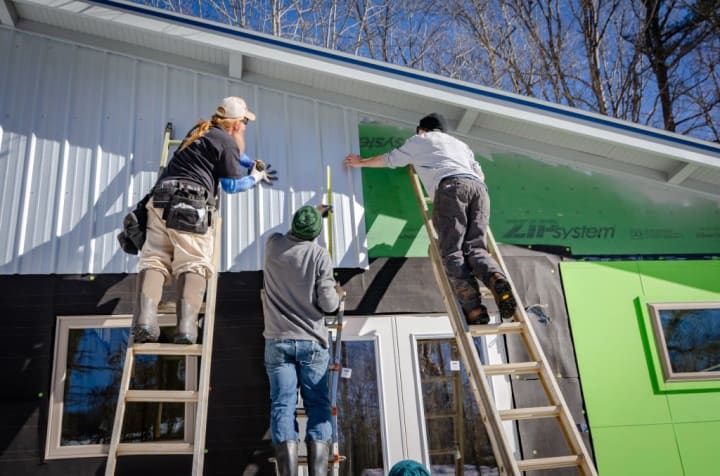 5. Make Room to Work
Clear out any furniture or belongings that will get in the way of the renovation. Move them into another part of your home or into a storage unit. Cover up your furniture with drop sheets, take pictures off the walls, and clear off shelves and countertops.
Portable storage devices, such as a rolling clothes rack, are also handy. You can simply transfer your clothes out of the closet without taking them off their hangers! The less clutter, the better. Clearing out your belongings will make it easier to do the renovation work and your possessions will be protected from damage.
6. Decide What to Put In Storage
As part of your planning process, determine which rooms in your house are going to be affected. Take inventory of the furniture and items in those rooms.Decide what can be moved to another part of your home and what should go into storage. This will help you determine what size storage unit you'll need. If you're buying any new furniture or appliances for your home improvement project, they can also be shipped to your storage unit.
Moving soon? Check out our other blogs:
---
Please visit our Storage FAQpage for more information about Storage Units. Storage Units in Toronto, Halifax, and Over 30 Other Locations Across Canada. Apple Self Storage has 35 storage unit facilities across Ontario and Atlantic Canada. Our facility managers provide friendly, personalized advice to help you pick the right self storage solution. Our flexible plans offer the perfect solution for personal, student and business needs. At Apple Self Storage you can be sure satisfaction is always 100% guaranteed. For more information click here to contact us or call 1-866-417-1005 to find your storage solution today.
More From Apple Self Storage