6 Tips to Make Your Home Cozy During the Winter Season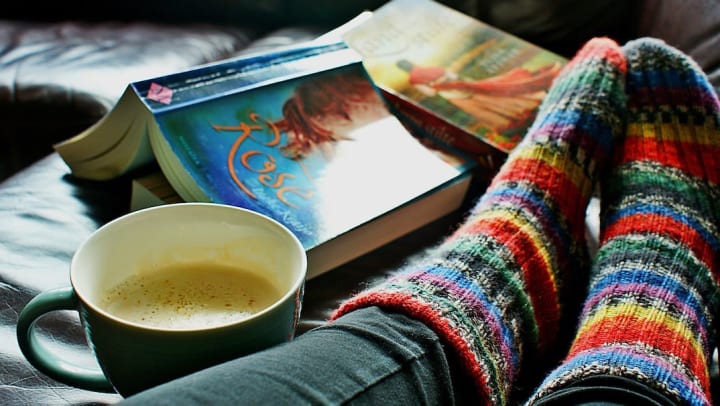 Wind, snow, ice, flash flooding and frigid temperatures are still coming our way. The last thing many of us want to do is go outside to shovel the driveway or scrape the ice off our cars. Instead you may be thinking of palm trees and warm sunshine, and now planning your next tropical vacation.
You might not be able to get away immediately, so if you're looking for a warm spot to help you forget the weather happening outside look no further.
Use these 6 tips to make your home cozy during the winter season: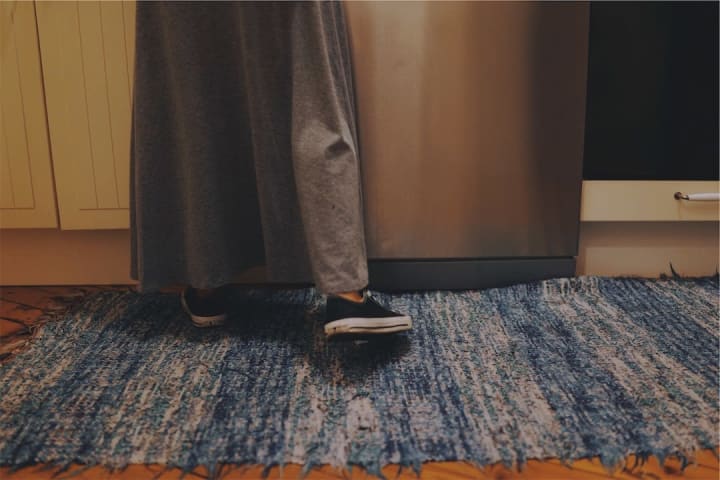 1. Warm Up Your Floors
If you're someone who is always cold, the last thing you want to do is feel a cold floor under your feet. You may not be able to get the in-floor heating your dreaming about, but you can definitely place some area rugs and carpets down to create a barrier between you and the cold. They'll not only keep your feet warmer, but will give your home an overall feel of coziness.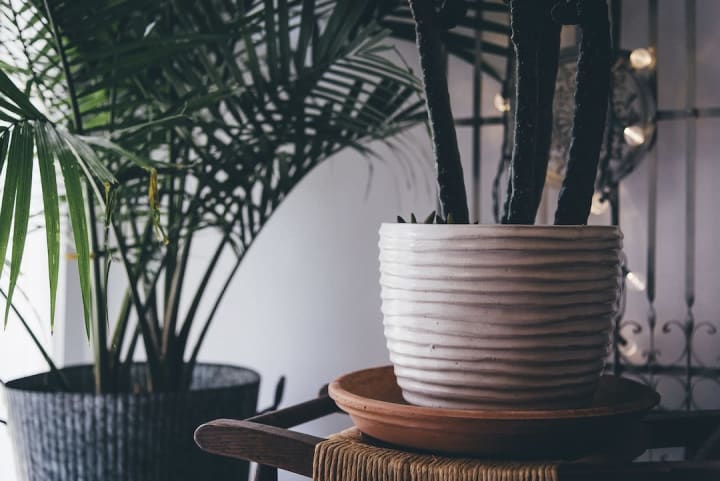 2. Bring Life Into Each Room
Add some plants to the rooms you frequent most. Plants add brightness to each room during a time when greenery is limited outdoors. You can even get plants that provide additional benefits, and will definitely survive the winter with you. Check out the best indoor plants to keep during the winter according to realsimple.com.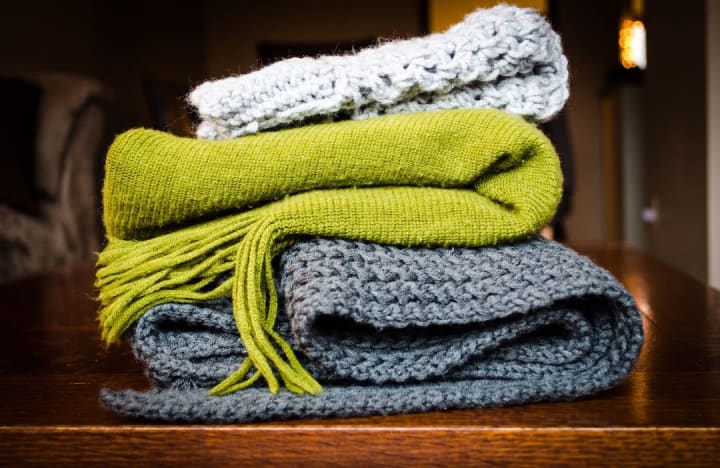 3. Keep Blankets Nearby
There's nothing better than having something warm to snuggle into during the winter season. Even if you usually like to keep blankets tucked away, keep some draped over your couches and bed. Or if you don't like the draped look, keep a basket nearby where you can store them. There's nothing better than being able to cozy up when the temperature is dropping, plus you'll be saving a bit on some of those heating bills if you snuggle up instead of turning the temperature up all the time.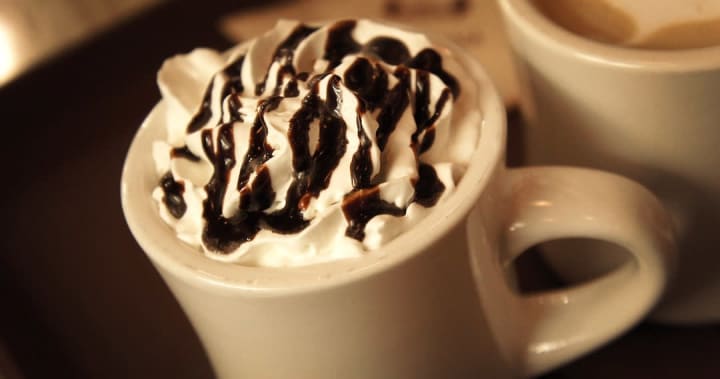 4. Stock Up On The Cocoa
Keep your pantry stocked with ingredients to make warm drinks all day long. There's nothing better than a cup of hot cocoa or coffee on a cold day. It'll warm you right up. If you're feeling really fancy, here are some winter drink recipes at simplemost.com you can try out. And don't worry, these recipes fit into any healthy New Year's resolutions you may have made.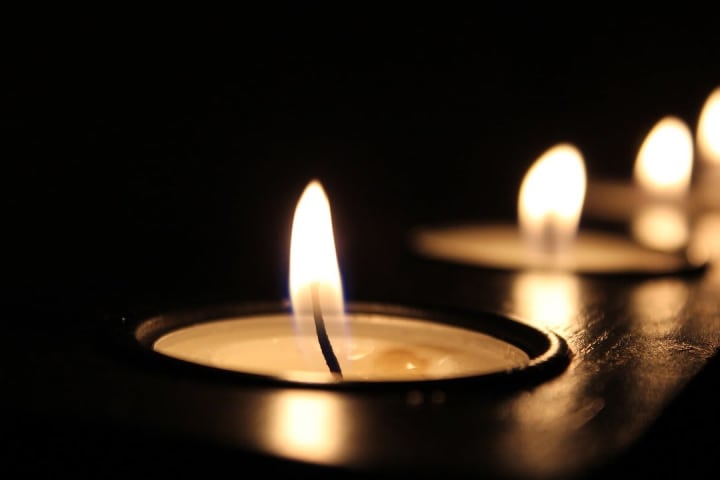 5. Light It Up
If you have a wood-burning fireplace, make sure you have all the tools ready for whenever you get the urge to bring that warm glow into your home. A fire will heat your home nicely without needing to adjust the temperature, and will give you that feeling of relaxation. If you don't have a fireplace, light some candles in a scent you love. Candles will also warm a room up quite well and will make your home smell wonderful. If real candlelight isn't your thing, get some battery-operated lights or candles that give off a warm glow. Or even a wax warmer. All of these will add that nice cozy glow we look for during the bleak winter months.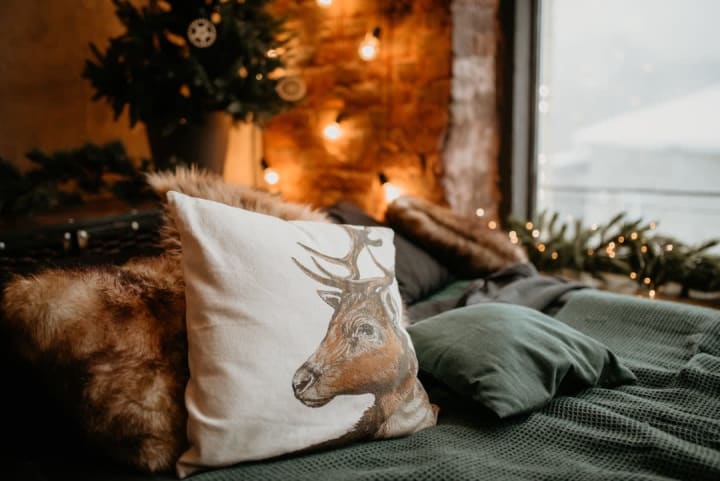 6. Change Accents and Textiles
You may love using bright and colourful accents in your home, but during the winter get a cozy home by switching it up to deeper and more luxurious accents. A deep red or actual faux-fur pillow will give you that added feeling of warmth. Add more pillows to your current sofa collection to really get the comfy vibe going. You won't want to get up once you start lounging among all those extra pillows.
Drawing your drapes and temporarily adding rugs to areas such as bathrooms will also add warmth where heat is usually lost due to windows or cold floors.
Looking for more winter-time tips? Check out our other blogs:
---
Please visit our Storage FAQ page for more information about Storage Units. Storage Units in Toronto, Halifax, and Over 30 Other Locations Across Canada.
Apple Self Storage has 33 storage unit facilities across Ontario and Atlantic Canada. Our facility managers provide friendly, personalized advice to help you pick the right self storage solution. Our flexible plans offer the perfect solution for personal, student and business needs. At Apple Self Storage you can be sure satisfaction is always 100% guaranteed. For more information click here to contact us or call 1-866-880-6698 to find your storage solution today.
More From Apple Self Storage