6 Reasons To Use Santa's Secret Storage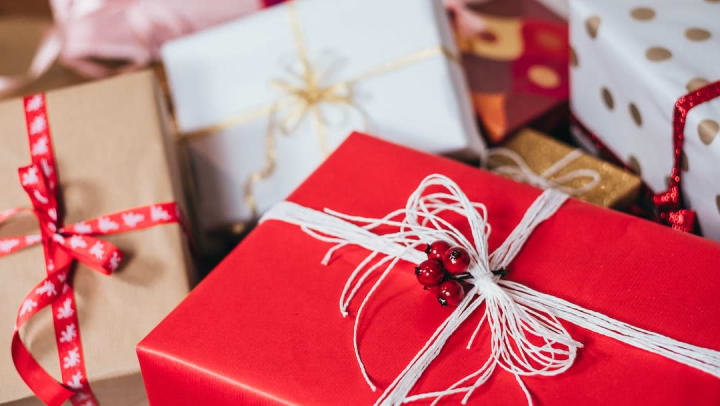 You may find yourself purchasing a lot more presents online this year, getting your holiday shopping done a lot earlier, or having to get it all done in one big trip. No matter what your shopping style is this year, we've got a great solution to help you store and hide your gifts.
Keep your holiday gifts safe and secret this holiday season with Santa's Secret Storage. Until December 24th, you can store your holiday gifts FOR FREE at any Apple Self Storage facility, and pick them up anytime. All you have to do is sign up!
Signing up is simple. You can either sign up over the phone or in person. Once you're registered, you can either drop off your gifts any time in person at any one of our locations or, if you're ordering gifts online, you can have them shipped directly to the facility. Just enter any Apple Self Storage facility address as your shipping address for your online purchase and have your gifts shipped right to your Apple Self Storage Unit.
Santa's Secret Storage may look a little different at your local Apple Self Storage facility this year due to changing restrictions, so please contact the facility directly to make sure the promotion is offered at that location and for any further important details. Unfortunately, Regions under Government mandated lockdown will not be able to continue offering this promotion. Other regions will be able to offer the promotion along with contactless sign-up – call or email us – and curbside pick-up, if needed, when it's time to get your gifts. Please make sure to your Apple Self Storage facility to make arrangements for curbside pick-up.
Here are 5 reasons why you should use Santa's Secret Storage this holiday season:
1. It's The Best Hiding Spot For Your Holiday Gifts
Finding a good hiding spot for your holiday gifts can be tough, but you don't have to stress about who might come across a gift. Santa's Secret Storage lets you hide your gifts without any worries about spoiling your surprises!
2. Free Up Space At Home
Don't have any extra closet space to store all your Christmas presents? No sweat! Santa's Secret Storage has room for all your gifts, cost free!
3. It Has Room For The Biggest Gifts
Sometimes bigger gifts need special treatment. Santa's Secret Storage Units have enough space for any sized gift!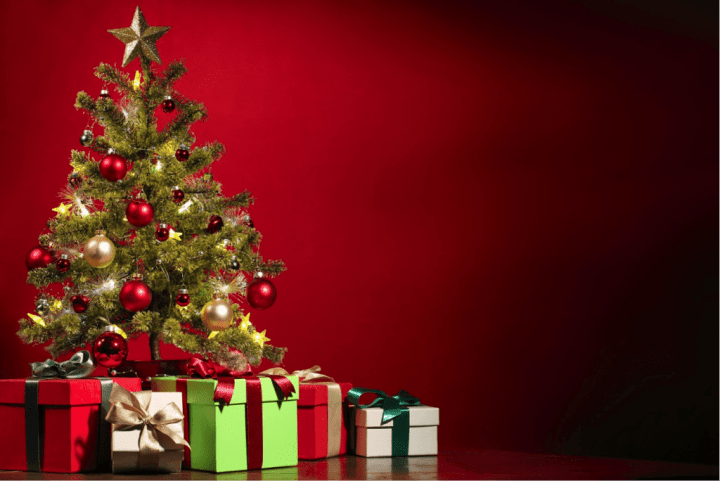 4. Someone Will Always Be Available To Accept Your Shipping Order On Your Behalf
If you're ordering your holiday gifts online and shipping them to your home it can be challenging to find a time to receive them. When using Santa's Secret Storage with Apple Storage, you can have your gifts accepted on your behalf any time during the day at any one of our facilities, where it will be stored until you come and pick it up!
5. Avoid Having Someone Sign for Their Own Gift
Sometimes packages require a signature, and you don't want the intended recipient signing for their own gift if you're not home. Or even worse, opening it to see what's inside. Santa's Secret Storage helps you avoid having any signing or early present opening mishaps.
6. Your Gifts Will Be Safe And Secure
Keeping your holiday gifts in a Self Storage unit ensures that your items will be safe and secure until you pick them up! With 24-hours surveillance, PEST control and computerized access codes you can sleep safe knowing your gifts are in good hands.
As Canada's storage experts, we're offering this service as our holiday gift to you while space is available. Should you wish to continue to use Apple Self Storage for your online deliveries after the holiday season, a monthly service charge will apply. Contact your location for pricing.
---
Please visit our Storage FAQ page for more information about Storage Units. Storage Units in Toronto, Halifax, and Over 30 Other Locations Across Canada. Apple Self Storage has 36 storage unit facilities across Ontario and Atlantic Canada. Our facility managers provide friendly, personalized advice to help you pick the right self storage solution. Our flexible plans offer the perfect solution for personal, student and business needs. At Apple Self Storage you can be sure satisfaction is always 100% guaranteed. For more information click here to contact us or call 1-866-417-1005 to find your storage solution today.
More From Apple Self Storage