6 Essential Tips To Prepare Your Boat For Winter Storage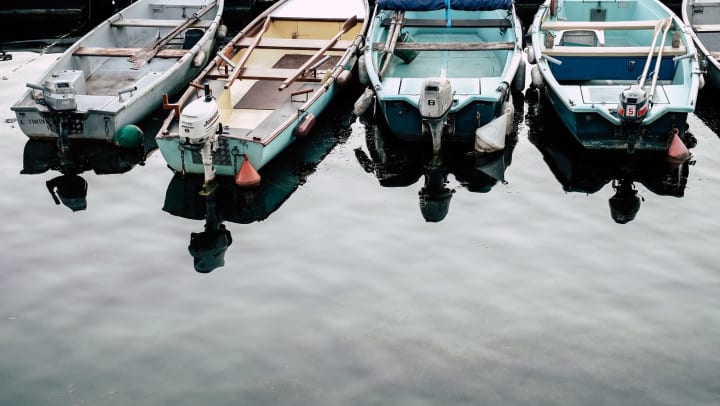 "Winter is coming." In Game of Thrones, this ominous warning has been heard from one season to the next before finally arriving. But for most of us here in Canada, the coming of winter is a lot more predictable. As boating season draws to a close, it's time to prepare your boat and store it safely to weather the cold and darkness that lies ahead. Instead of storing your boat outside exposed to the elements, a quick, convenient and affordable option is to just trailer it into a self-storage unit. Heather Brown, Site Manager at Apple Self Storage in Fredericton North, has some tips to help you prepare your boat for its long winter's nap.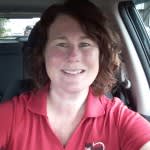 Apple Self Storage Site Manager, Heather Brown
1. Choose The Right Self-Storage Unit
If you've opted for the handy solution of putting your boat in a self-storage unit, Heather says it needs to be an outside unit that is at least 10' x 30' to accommodate the trailer. Be sure to check that the unit has proper access to back a boat into it.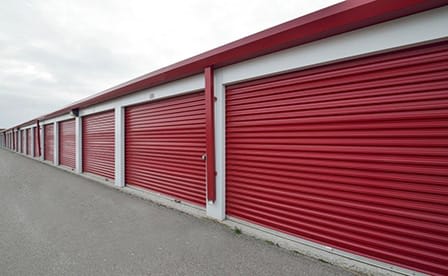 2. Book A Storage Unit ASAP
You should book your unit as soon as possible to secure the right size unit in a convenient location.
3. Wipe Down Your Boat To Prevent Deterioration
To protect your boat from deteriorating during the long winter months, Heather suggests you wipe down the interior and exterior of the boat so there's no sitting water in it. Wash all sides of the boat, clean the hardware and trim, and wipe down windscreens and hoods.
4. Winterizing Your Boat Motor Depends On What Type You Have
How you winterize your motor depends on what kind of engine you have. Although the winterizing process for both inboard and outboard engines require similar steps, there are differences. Each has a specific order in which these steps must be completed and include additional steps specific to each type. Heather recommends that you research the details online or check with a mechanic to prepare your engine properly to prevent any damage and ensure the motor will run smoothly when you start it up again in the summer.
5. Fuel Up Your Boat To Prevent Condensation Buildup
Be sure to fill the tank before putting your boat away in storage to avoid a buildup of condensation. You should also change the engine oil and lubricate any small but critical systems before a period of storage.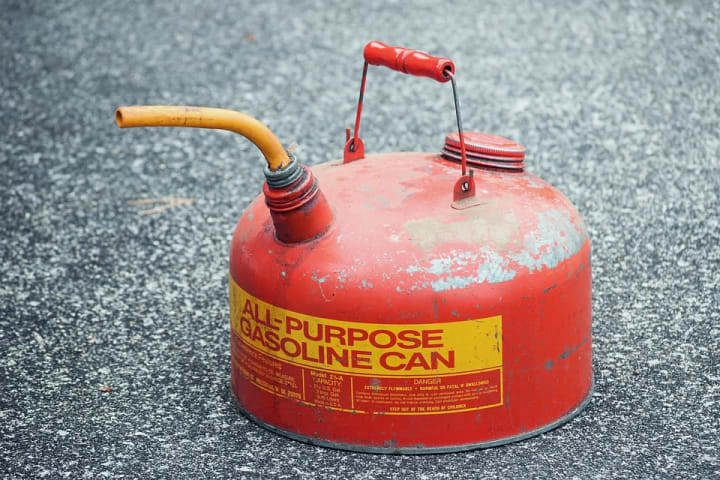 6. Check On Your Boat From Time To Time
Because your boat is in an enclosed storage locker, it's going to be well protected. But it's a good idea to pop by your unit occasionally to ensure that everything is in ship shape. Checking that your storage unit is secure and that there has been no damage is a good habit to get into.
Please visit our Storage FAQ page for more information about Storage Units. Storage Units in Toronto, Halifax, and Over 20 Other Locations Across Canada.
---
Apple Self Storage has 28 storage facilities across Ontario and Atlantic Canada. Our facility managers provide friendly, personalized advice to help you pick the right storage solution. Our flexible plans offer the perfect solution for personal, student and business needs. At Apple Self Storage you can be sure satisfaction is always 100% guaranteed. For more information click here to contact us or call 1-866-880-6698 to find your storage solution today.
More From Apple Self Storage