6 Baby Steps to Decluttering Your Home For a Minimalist Lifestyle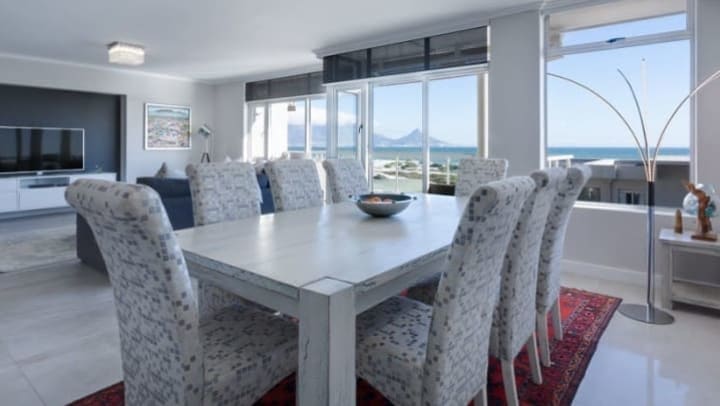 There's a lot to be said for living a minimalist lifestyle. It's the chance to simplify your life by figuring out what's essential to you and getting rid of the rest. You're letting go of the needless clutter that weighs you down and makes you anxious at the thought of dealing with it!
A minimalist lifestyle starts with decluttering. Fortunately, all it takes is baby steps to get started. Do one thing at a time … bit by bit … and before you know it you'll be able to enjoy a wonderful sense of calm and quiet contentment from living in a decluttered, organized space.
Cut The Clutter With 6 Baby Steps:
1. Stop buying stuff
If you really don't need it, why buy it? The less you buy, the less clutter you'll have. Hold off on buying the latest thing to catch your eye, and wait until you're certain that you can't live without it.
2. Start with one drawer
A good place to start is with your kitchen, bedroom or home office junk drawer. We all have them. That one drawer that gets loaded up with all kinds of odds and sods. You can empty it out completely or keep just a few key things and organize the drawer. Once you've tackled your junk drawer, move on to other areas of your home that have collected clutter.
3. Resist the urge to transfer items
When you clean out a cluttered drawer or area, don't just move stuff to a different spot. Sort through everything, group things into logical piles and put things away where they belong. Donate useful items in good shape and throw away the rest.
4. Look at the linen closet
Chances are you've got a hefty collection of towels and bed linens. You probably bought new ones and didn't get rid of your old ones. Decide how many towels and sets of bed sheets you really need, and donate the rest. Local animal shelters welcome donations of towels and sheets for the animals in their care.
5. Schedule your next declutter
Once you've decluttered one area, decide what you're going to do next and when. Put it on your phone and set a reminder. And do your decluttering in short bursts … 10 or 15 minutes at a time works great. Take a break, and then get back at it.
6. Keep what's important in storage
Even after the most minimalist decluttering you may still have items you really want to keep. Or seasonal items that you don't need to stare at for half the year when they're not in use! Renting a self-storage unit is the perfect solution. It's an easy and affordable way to keep your home clutter-free all year long.
Remember, you don't have to do it all at once. Taking baby steps will put you on the right path towards the simplicity and freedom of a minimalist lifestyle.
---
Please visit our Storage FAQ page for more information about Storage Units. Storage Units in Toronto, Halifax, and Over 30 Other Locations Across Canada.
Apple Self Storage has 33 storage unit facilities across Ontario and Atlantic Canada. Our facility managers provide friendly, personalized advice to help you pick the right self storage solution. Our flexible plans offer the perfect solution for personal, student and business needs. At Apple Self Storage you can be sure satisfaction is always 100% guaranteed. For more information click here to contact us or call 1-866-880-6698 to find your storage solution today.
More From Apple Self Storage