5 Ways Storage Units Can Make Moving Less Stressful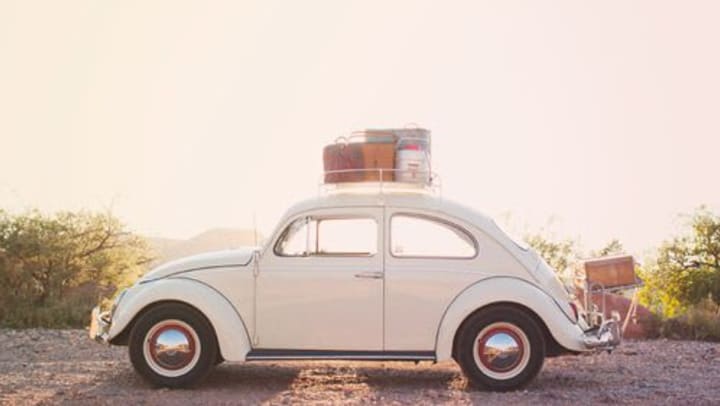 Maybe you're being transferred to a new job, landlord is selling your rental property, students are coming back home, you've sold your business or you're moving to a new city. There's a lot to think about when it comes time to move … the big one being "what am I going to do with all my stuff?" You may not immediately think of a storage unit as a "moving service", but it can be a huge help in all kinds of moving scenarios. A self-storage unit can be a convenient short-term or long-term solution to the one of the biggest challenges of moving.
Let's look at 5 ways a storage unit can help you can move your stuff with less of a hassle.
1. Storage Units Provide A Safety Net For Moving Delays
Moving delays are common, and a storage unit allows you to make a stress-free move when the time is right. This means your stuff won't be stuck in your friend's or family's garage, or on a moving truck in the event that something goes wrong. You also have the luxury to drive your moving van right up to your unit, unload what you need, then organize it later.
2. You Don't Have To Move As Much Stuff
Why bother moving all of your new seasonal stuff to the new home, just so your new house can also be overcluttered? Instead you can just keep your seasonal stuff in a storage unit. Leave your Christmas decorations, winter gear, or golf clubs in a storage unit during the months you don't need them. That way your new home won't be as cluttered as your old place! Whether you're parking a vehicle, or packing away seasonal items such as sports equipment or patio furniture, a self-storage unit makes an ideal temporary garage while you sort out your moving situation. Store your items away safely and easily access them when the right season comes around.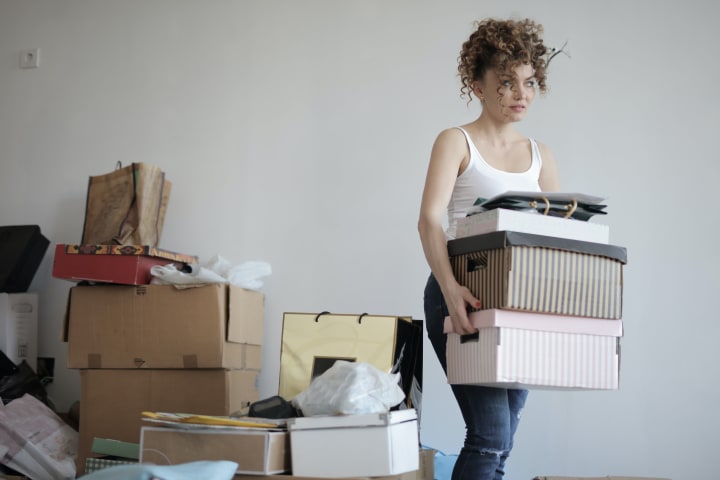 3. Not Sure What To Keep? Make Up Your Mind Later
Still not sure if that sofa should come with you to your new home? When you're unsure of which items to keep, a storage unit can be used as a secure place to hold them until you decide their fate. And if you do decide to sell your items, storage units can be a great place to make the sale. Self-storage units are the perfect public place to meet with interested buyers. Some self-storage companies, like us at Apple Storage, provide 24-hour security and surveillance at our properties. If you meet during our office hours, there will be office staff onsite as well.
4. Need To Move Quickly? Storage Units Provide A Backup Plan
Do you need to uproot across the country immediately and are unsure for how long? Some moves are quite sudden and you can be left with a lot of stuff and no place to put it. A storage unit can be a helpful temporary location to store your stuff until your living situation is more permanent. Many storage facilities including Apple Self Storage allow you to book pro-rated units. This means you can keep your unit for exactly how long you need it, and not a day longer. This can be extremely helpful if you're not sure about your next living situation.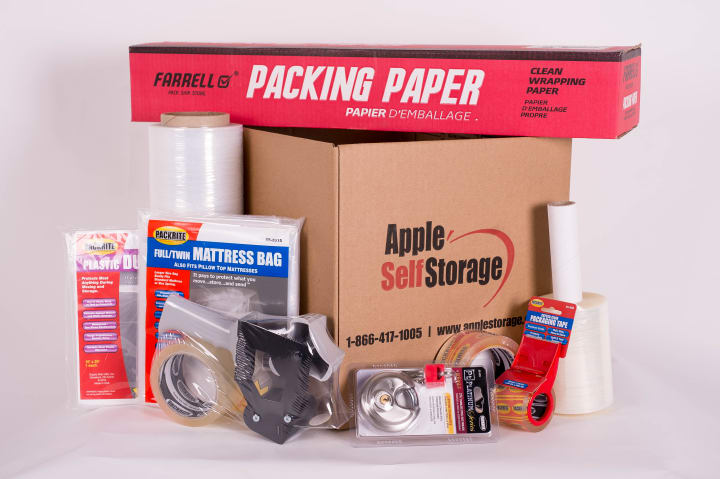 5. Where Do I Get Moving Supplies?
Before you make a move, check out our locations for all the moving supplies & boxes you'll need.
Looking for more tips? Check out our other blogs:
---
Please visit our Storage FAQ page for more information about Storage Units. Storage Units in Toronto, Halifax, and Over 30 Other Locations Across Canada. Apple Self Storage has 36 storage unit facilities across Ontario and Atlantic Canada. Our facility managers provide friendly, personalized advice to help you pick the right self storage solution. Our flexible plans offer the perfect solution for personal, student and business needs. At Apple Self Storage you can be sure satisfaction is always 100% guaranteed. For more information click here to contact us or call 1-866-417-1005 to find your storage solution today.
More From Apple Self Storage