5 Ways A Storage Unit Can Help You Achieve Your New Year Goals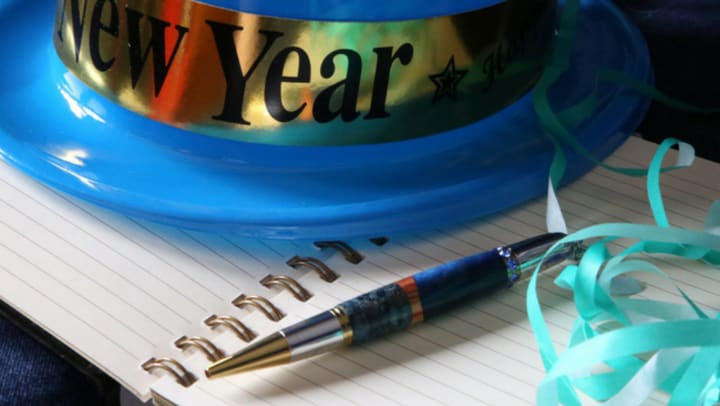 We all have them… New Year's Resolutions! They're our best intentions that we may or may not achieve throughout the year. Now that the New Year is here, we asked Patricia Wynowsky from Apple Self-Storage in Kitchener how a storage unit can help turn those resolutions into reality!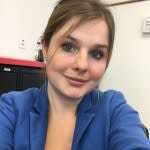 Patricia Wynowsky, Assistant Manager at Apple Self Storage Kitchener
Goal #1: Cleaning/Decluttering Your Home
One of the most popular New Year resolutions is decluttering and simplifying our lives. The challenge is often figuring out what to do with all the stuff that we just can't bear to part with. A self-storage unit is the answer!
Seasonal Items: No need to have your seasonal items laying around your home when you don't need them. Store items such as clothing, summer cars, motorcycles, holiday decorations, seasonal sports equipment such as snowmobiles, snow blowers, camping equipment, jet skis, and all your favourite pool loungers and water floaties!
Unused Items: Furniture, appliances or electronics that you're no longer using can take up a lot of space. For special items you want to keep, simply ship them off to storage and retrieve them when you need them.
Goal #2: Getting In Shape
If you've promised to work out more often, make it a bit easier on yourself by creating a home gym. Turn an unused room in your house into a fitness area. Any of the furniture or items in the room that you want to keep can just be put into storage. With the increase price of gym memberships, chances a storage unit rental price will be cheaper.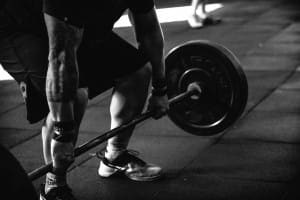 Goal #3: Renovating Your Home
Before you start gutting, you've got to make room! Renting a storage unit gives you the space to safely store your belongings during construction. Also, if you're going to be buying appliances or large building materials, such as new windows and doors, you can buy them in advance and keep them damage-free until it's time to install them. You can even get those items shipped directly to the storage unit and pick them up on your own time!
Goal #4: Travel More
If your resolution is to travel more or go on longer trips than usual, you can store all of your personal items, valuable furniture and accessories in a storage unit until you get back. This way you can ht the road worry free knowing that all your stuff is safe and secure.
Goal #5: Starting A New Hobby
Maybe you'd like to take up painting or sculpture, try your hand at woodworking, or start making your own wine. If your new hobby requires a bunch of supplies, a self-storage unit can be a handy and affordable place to store stuff without cluttering up your home. (You can't make wine in a storage unit unfortunately, but you can certainly keep all the essential ingredients there.) If you're a collector, whether its records, antiques, games, neon signs or whatever is your passion, a climate-controlled self-storage unit is the ideal place to store and admire your collections whenever you want.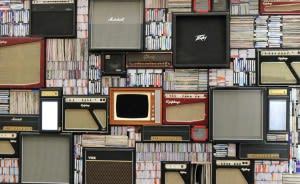 For more information about how a storage unit can make your life better, check out our past blog 7 Step Pre-Moving Checklist For A Stress-Free Move.
---
Please visit our Storage FAQ page for more information about Storage Units. Storage Units in Toronto, Halifax, and Over 20 Other Locations Across Canada. Apple Self Storage has 28 storage unit facilities across Ontario and Atlantic Canada. Our facility managers provide friendly, personalized advice to help you pick the right self storage solution. Our flexible plans offer the perfect solution for personal, student and business needs. At Apple Self Storage you can be sure satisfaction is always 100% guaranteed. For more information click here to contact us or call 1-866-417-1005 to find your storage solution today.
More From Apple Self Storage