5 Tips To Store Your Patio Furniture In A Storage Unit For The Winter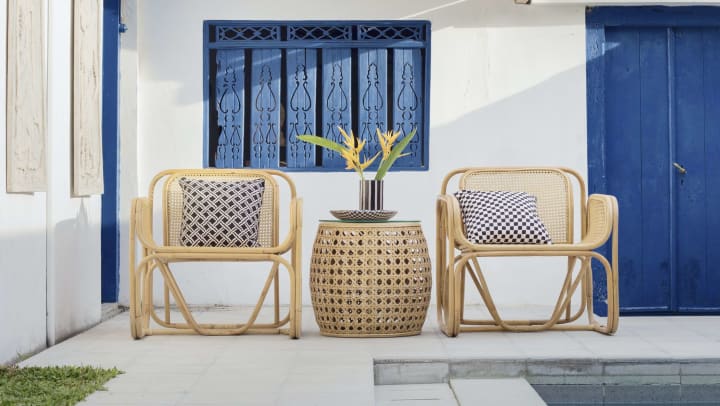 Soon it will be time to pack up your outdoor living area and protect your patio furniture for the winter. Even furniture that is considered weather-resistant will last longer when stored in a warm, dry place such as a storage unit. We asked Melissa LeBlanc from Apple Self Storage for tips on how to properly store and maintain different types of patio furniture in a storage unit.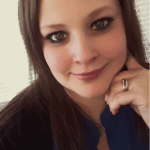 1) Clean Your Patio Furniture Before Placing It In Storage To Prevent Damage
No matter what it's made out of, all outdoor furniture benefits from being thoroughly cleaned and repaired (if needed) before putting it away in a storage locker for the season. However, different patio furniture materials need to be cleaned in different ways to prevent damage.
METAL

With metal furniture, make sure you check for rust. If there is any rust on it you can take a wire brush and clean it off and then rinse with a hose. To protect it even more, you should spray it with a silicone sealant.

WICKER

You should wipe down wicker pieces with a damp cloth or some dish detergent and water. You should then also add a coat of paste wax to prolong the life of the furniture.

PLASTIC RESIN

With this type of material, you should wash it thoroughly with a dish detergent solution and rinse off.

WOOD

Wood furniture benefits from being cleaned with Murphy oil soap and water. Simply rinse and leave to dry.

CUSHIONS

Clean the fabric with a cleaning solution and hot water. Let the cushions completely dry before storing them in a bag or the storage unit to prevent mold and mildew growth. If the cushions have removable covers, take them off and wash them. If you can safely add a little bleach when you wash them, that will also help to kill mildew.

UMBRELLAS

Scrub the fabric of your umbrella with a mild detergent solution. Let it dry in an open position and lubricate all the moving pieces. Close it up for storage.
2) Use Covers To Protect Your Furniture From Damage
When customers come in to Apple Self Storage, I suggest they use covers to protect their furniture. We sell chair and sofa covers. We also have dust covers to cover everything in the unit. Leaving furniture uncovered can lead to dust buildup that, overtime, can damage certain materials, including upholstery, wood and other fabrics.
3) Book Your Unit At The End Of The Summer Or The Beginning Of The Fall
When planning to store your patio furniture, it's a good idea to book your space at the end of summer or in early fall to make sure you have a storage unit when you need it as this tends to be a busier time in self-storage.
4) Ideal Unit Size Ranges From 5×7 To 7×10
Depending on the amount of furniture you have and whether it can be stacked on top of each other or not, I usually suggest to customers that they rent units in the 5×7 to 7×10 range. These sizes allow for enough space to store patio sets comfortably and still have room to maneuver around.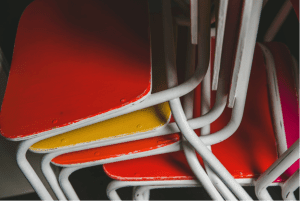 5) Check On Your Unit From Time To Time
It's a good idea to check on your unit from time to time, to ensure that no damage has occurred. Some customers will check on their storage unit once a month, while others prefer to check on it once every other month.
Please visit our Storage FAQ page for more information about Storage Units.
---
Storage Units in Toronto, Halifax, and Over 20 Other Locations Across Canada
Apple Self Storage has 28 storage facilities across Ontario and Atlantic Canada. Our facility managers provide friendly, personalized advice to help you pick the right storage solution. Our flexible plans offer the perfect solution for personal, student and business needs. At Apple Self Storage you can be sure satisfaction is always 100% guaranteed. For more information click here to contact us or call 1-866-417-1005 to find your storage solution today.
More From Apple Self Storage