4 Ways To Store Your Summer Clothes For The Winter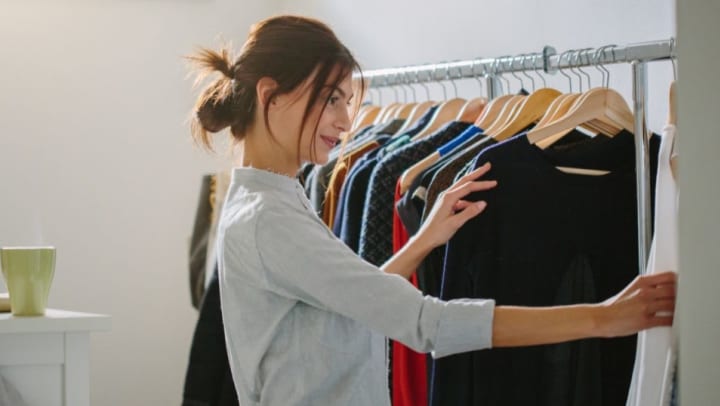 For many of us, it's now time to do the winter-summer wardrobe switchover. Whether you're putting your clothes in an extra closet or have a self-storage unit to house your belongings, you want to make sure that everything you pack away is being stored correctly. To help you prepare your garments for winter hibernation, Sherri Prankard, our Niagara Site Manager, came up with the SWOP approach to storing your summer clothes. Follow these four easy steps and your wardrobe is sure to be in great shape come next spring.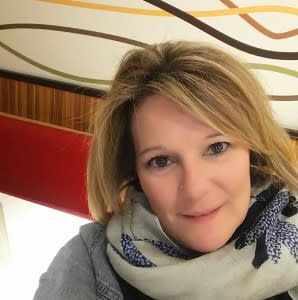 Sherri Prankard
1. SORT
Before you store your summer clothes, sort through them. Get rid of stuff that you haven't worn in a while or things that don't fit you anymore. If you lose weight next year, treat yourself to something new. You might want to sell more expensive items, donate some, or host a clothes trading party with your friends to swap out your styles.
2. WASH
Don't put anything away dirty or with stains. The longer stains remain on a garment, the less likely they'll ever come out. Wash everything as per the manufacturers' label instructions and use spot remover where necessary. Make sure all bleach, chemicals, detergents or fabric softeners are rinsed out properly. Dry thoroughly and iron if needed. Consider using natural wooden cedar balls, a sachet of dried lavender, or fabric softener sheets to keep your clothes smelling fresh. Never place these items directly on the garments. Tape them to the lid or corner of your container.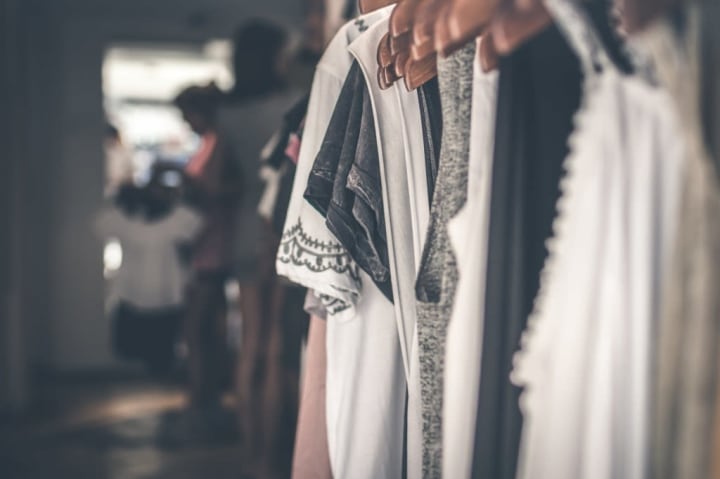 3. ORGANIZE
Put your items in a logical order; pants together, blouses together, light colours with light colours, darks with darks, etc. Avoid piling dark items on white items or heavier items on top of lighter items. Remove all items from coat pockets. Fasten all snaps, buttons, and zippers before folding and gently stacking. Once you've got your clothes organized and stacked into neat little piles, it's time to prepare labels for the outside of the containers.
4. PACK
The type of container you use is important. Your clothes need to breathe. Cloth garment bags are better than plastic ones, and plastic or cloth bins are better than plastic bags. The vacuum-style plastic bag is an interesting idea but not for long-term storage. It'll crush fibres that may never bounce back and damage your clothes, depending on the fabric. When your clothes are ready to be packed, load them loosely into the containers. Some people prefer to roll their clothes to save space. Just don't over pack or jam clothes together. Label your containers and stack them with the labels facing out so next season it'll be easy to find everything.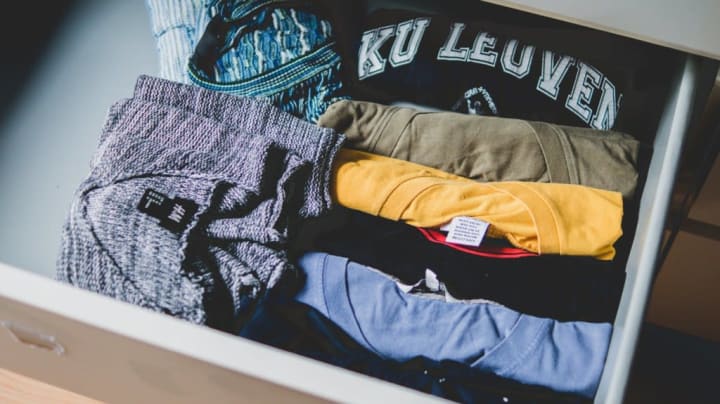 5. Get a Storage Unit
So you've followed the SWAP method and realize you have no room for all your clothes! Don't sweat it, just rent a self-storage unit to store your summer clothes in. Find a location near you.
More Summer Storage Tips Here:
5 Tips To Store Your Patio Furniture In A Storage Unit For The Winter
5 Best Tips For Summer Sport Equipment Storage
Tire Storage: 13 Tips to Extend the Life of Your Summer Tires
---
Please visit our Storage FAQ page for more information about Storage Units. Storage Units in Toronto, Halifax, and Over 30 Other Locations Across Canada. Apple Self Storage has 36 storage unit facilities across Ontario and Atlantic Canada. Our facility managers provide friendly, personalized advice to help you pick the right self storage solution. Our flexible plans offer the perfect solution for personal, student and business needs. At Apple Self Storage you can be sure satisfaction is always 100% guaranteed. For more information click here to contact us or call 1-866-417-1005 to find your storage solution today.
More From Apple Self Storage