3 Tips for Keeping Electronics in a Storage Unit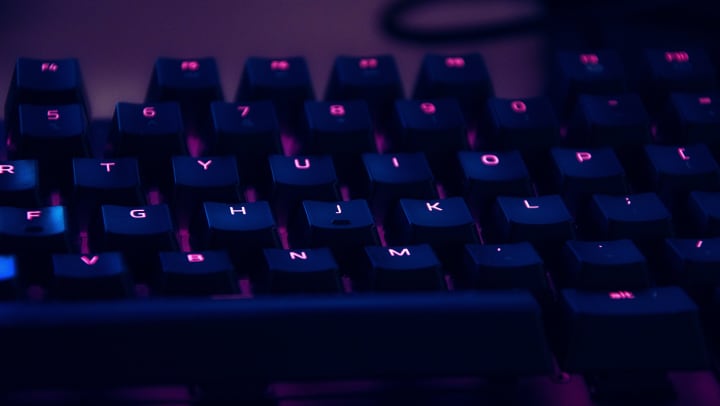 When you move, or have an unused electronic device taking up space, you may need to store it. As these can be expensive purchases, it is important to protect your investment by understanding how to store electronics for the long-term without damaging them in the process.
Whatever the reason, a storage unit can be like your extra bedroom space but better. Read the following 3 tips to storing electronics the right way.
1. Rent A Climate Controlled Storage Unit
Electronic items like computers, printers or even mobile phones must be stored in the right temperature to ensure product longevity. For example, a storage unit that has heated storage during winter is preferred if you will be storing electronics like a printer in the space. Cold temperatures can cause ink and other fluids to freeze and expand in the printer. If the printer isn't kept cool or at room temperature in the summer you can have issues with condensation, rust and moisture damage.
Our premium units are indoors, climate-controlled units, which are especially advantageous to those storing electronic items. We keep the temperature of our climate-controlled storage units between 10 and 15 degrees Celsius all year round.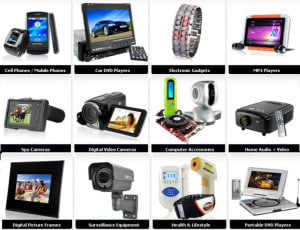 2. Pack Electronics The Right Way For A Storage Unit
The right kind of packing not only helps protect the electronic items stored but also helps prolong their life. Following basic packing tips can help improve your storage experience:
Bubble wrap electronics like computers, mobile phones, and music systems before adding it to the storage unit. It acts as a shock absorber and ends up protecting the electronic items stored
Cover electronics with a cotton sheet or canvas cover to prevent dust buildup while allowing for air circulation
Never wrap computers or electronic devices in plastic for long term storage. Plastic traps moisture in, and fosters mold and mildew growth.
Label your storage boxes with the type of electronic item stored in it
Add warning labels on the packaging. For example, Fragile/ Heavy etc.
Read our blog for more packing and storage tips.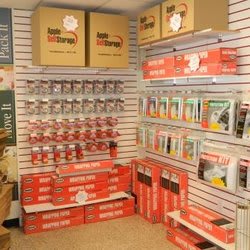 3. Always Insure Your Expensive Electronic Items
Electronic items like mobile phones, computers and printers are usually quite expensive. Many storage facilities including ours are equipped with strong security, but there are certain things that can't be accounted for. Things like fires, floods, or other extreme conditions could damage your possessions. For these rare instances self-storage insurance is available.
It is often more cost effective to purchase insurance from your storage company. For more details read our blog answering 5 FAQs related to Storage Insurance.
For more information about Storage Units, please visit our Storage FAQ page.
---
Storage Units in Toronto, Halifax, and Over 20 Other Locations Across Canada
Apple Self Storage has 26 storage facilities across Ontario and Atlantic Canada. Our facility managers provide friendly, personalized advice to help you pick the right storage solution. Our flexible plans offer the perfect solution for personal, student and business needs. At Apple Self Storage you can be sure satisfaction is always 100% guaranteed. For more information click here to contact us or call 1-866-417-1005 to find your storage solution today.
More From Apple Self Storage