17 Winter Storage Tips to Organize Your Garage, Pantry, and Home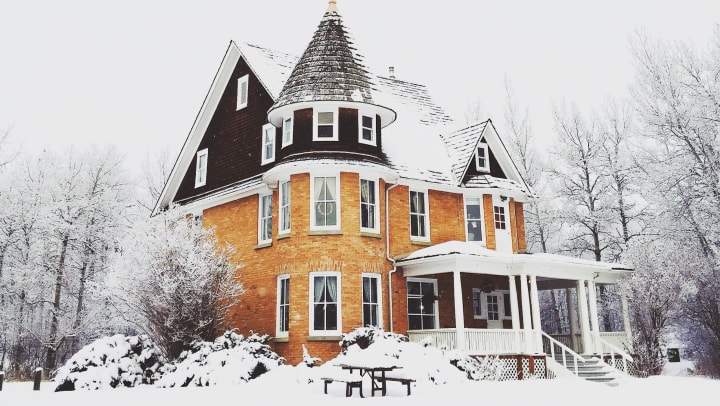 Across the country, holiday lights are brightening up homes. Snow is beginning to fall in some places, and the weather is getting chilly. Before it gets too much colder, now's a good time to get your home prepped for winter. Stow-away all the summer gear and make room for your winter essentials such as snow shovels, jugs of antifreeze, and bags of ice melt.
"Being able to park inside during the winter is great, but a lot of people need their garages for storage," said Curtis Bakos, Site Manager for Apple Self Storage on Dawes Road in Toronto. "If you can't clear out enough room in your garage for the car, think about renting a storage unit. You can put all your extra stuff in a storage locker, and avoid the hassle of having to scrape ice and snow off your car."
Here are 17 tips to help you get your garage, pantry, and house organized for the winter: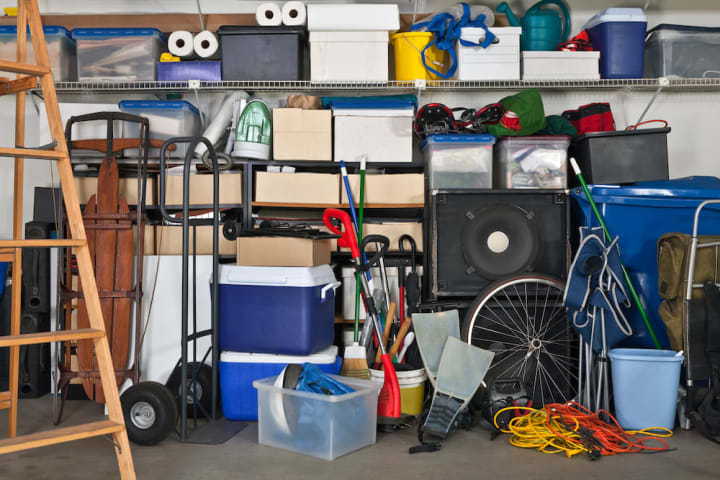 Garage 
Sort through everything that's stored in your garage. Throw out anything you don't need; donate things that someone else can use.
Find a place to store extra summer equipment that takes up valuable garage space.
Be creative with how you use the available storage space. Add wood or wire shelving to the walls. Install hooks to hang extension cords and hoses.
Pegboards are great for organizing everything from small tools to large garden utensils.
Utilize the ceiling and rafters in your garage for items you don't use that often. Consider installing ceiling mounts with sliding storage bins if you have enough room to still open the garage door.
Make sure to label all your storage bins and boxes so you know what's inside.
Keep all your winter essentials for your home and car in a handy spot.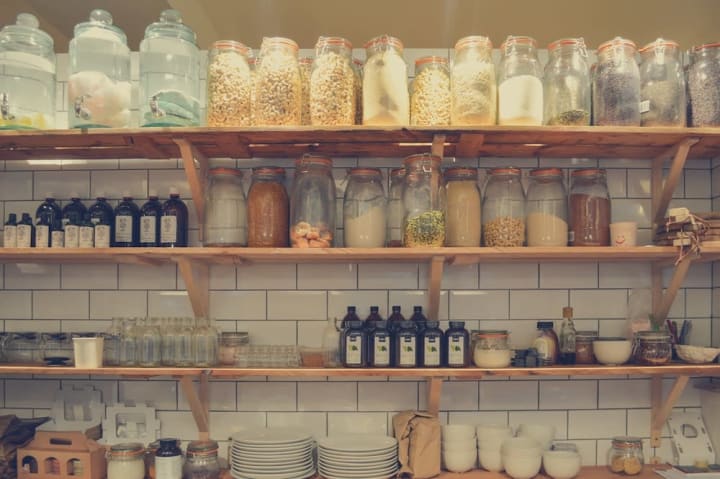 Pantry
Empty out your pantry and give the shelves a good cleaning. 
Sort everything into piles, such as pasta, rice, cereal, cookies, snacks, canned goods, sauces, kitchen supplies, etc.
Group all similar items together, either on the same shelf or in bins.
Organize your food so that you can quickly see what you've got. If something is shoved way at the back of the shelf you may forget about it.
If you have a door on your pantry, a hanging organizer is a great way to keep spices and small jars handy.
Create a special snack bin filled with healthy snacks for your kids. Put it on a low shelf they can easily reach.
Install a hook for reusable shopping bags.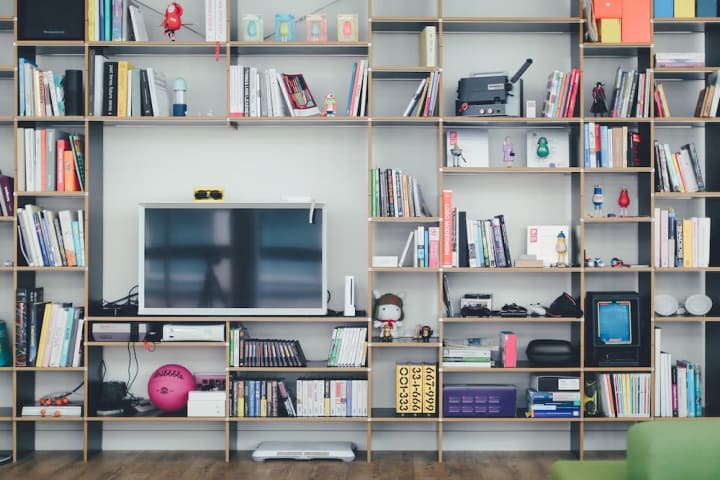 General Household
Things we use in our daily lives have a funny way of piling up. The next thing you know there's stuff everywhere. Control the mess by decluttering on a regular basis, such as every few weeks.
Remove items that haven't been used for months (or years) and donate anything you no longer need that's still in good shape.
If you don't have enough room for seasonal items, rent a storage unit. You'll be able to swap things in and out as the seasons change. Self storage is a handy and affordable way to keep your home organized all year long.
Looking for more organization tips? Check out our other blogs:
---
Please visit our Storage FAQ page for more information about Storage Units. Storage Units in Toronto, Halifax, and Over 30 Other Locations Across Canada.
Apple Self Storage has 33 storage unit facilities across Ontario and Atlantic Canada. Our facility managers provide friendly, personalized advice to help you pick the right self storage solution. Our flexible plans offer the perfect solution for personal, student and business needs. At Apple Self Storage you can be sure satisfaction is always 100% guaranteed. For more information click here to contact us or call 1-866-880-6698 to find your storage solution today.
More From Apple Self Storage