10 Tips to Get Organized for Tax Season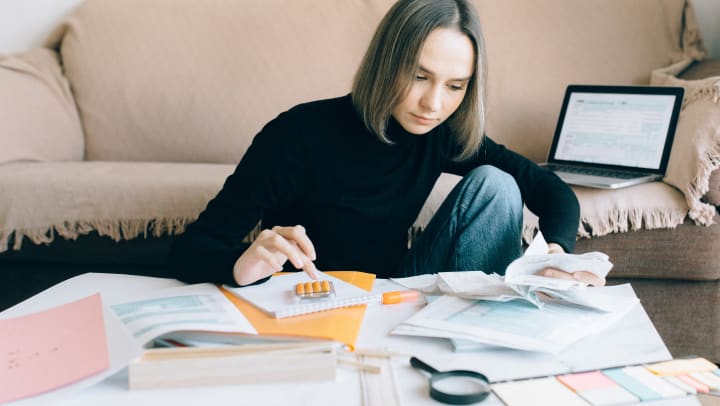 It's tax season and time to get all your documents organized. It can feel overwhelming to get everything ready, but if you follow some simple organization tips you can make getting ready so much simpler. You can even follow these organization tips throughout the year instead of collecting documents randomly and waiting to organize everything last minute.
Here are 10 tips to get and stay organized for tax season: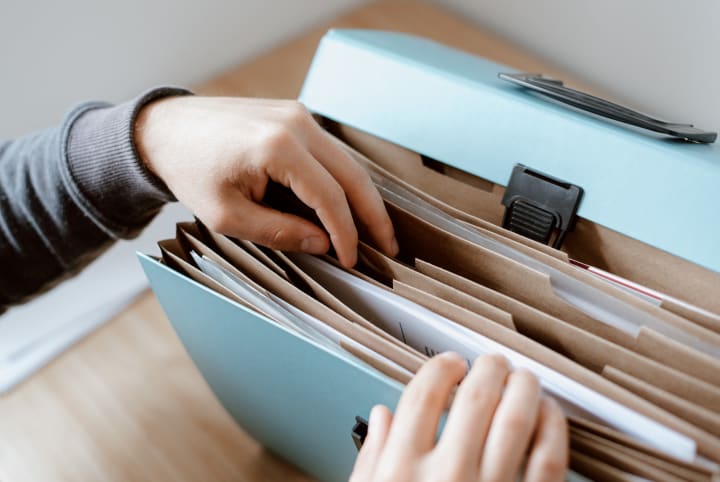 1. Use an accordion folder to file tax documents
At one point you likely had only one tax document to keep track of, but now you may get a stack of tax documents for a single year. Get an accordion folder to house all of your various tax documents. Depending on how much paperwork you have, you can use the folder in two ways:
Label each section with a year, and put any corresponding documents you receive in the correct year. Once you have filed a return, keep a copy of it for reference. You'll have documents on hand whenever you need them including those for previous years.
Have one accordion folder per year. Label each section with the types of documents you wish to house in the folder and sort accordingly. Sections might include: receipts, T4's, returns, etc.
2. Keep a spreadsheet to track charitable donations
To take advantage of any tax benefits from charitable donations, you must have proof of the donation. This must include how much you contributed and the date of contribution.
When giving often, create a spreadsheet with the date, gift amount and charity in case you need to request official documentation. Keeping track of donations throughout the year will prevent you from scrambling to remember them when it comes time to document them.
3. Label your receipts
Get in the habit of labelling your receipts whenever you get one. Write down the reason for or category of the expense. It will make it a lot easier to analyze when the time comes.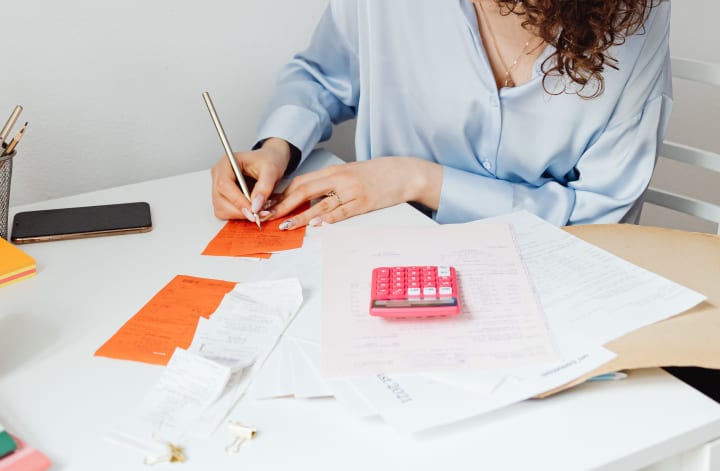 4. Round up and organize receipts
Find all of those receipts that you may have stuck in a drawer or are still in your wallet. Have a single spot to organize all of those receipts, such as a manila folder or another accordion folder. Sort the receipts first by category and then chronologically. Categories might be automobile expenses, office expenses, etc.
5. Scan and save your receipts
Receipts are easy to misplace and a couple always tend to go missing throughout the year. If you have a business or charge expenses for work, you likely have a lot of receipts and a scanner can be a big help. With a scanner you can organize all your receipts electronically. No lost receipts and no faded receipts.
6. Establish a secure place for all tax-related documents
Instead of keeping your taxes in a random drawer, it is best to keep them locked up. A locked filing cabinet gives you a secure location with enough space to organize documents.
7. Shred documents you no longer need
Keep documents organized and files decluttered by shredding anything you no longer need. This doesn't just apply to tax documents, but also includes old bank statements and any other documents that contain sensitive information.
8. Declutter your desk
An organized workstation will make prepping for tax season easier and keep you focused. Declutter your desk to have enough space for all your tax items and avoid distractions.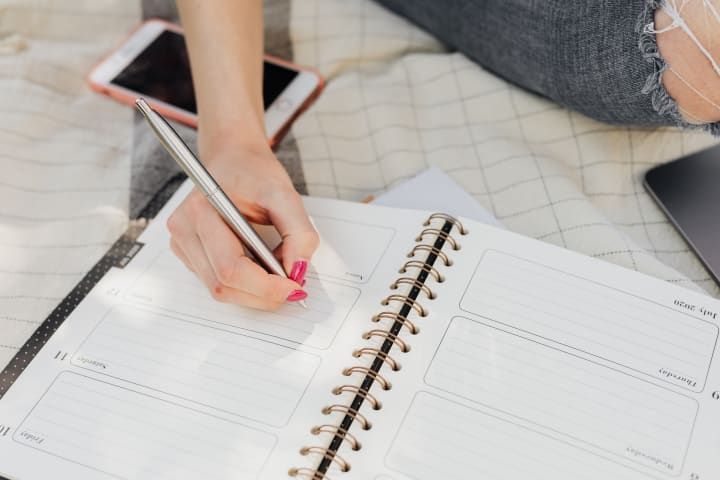 9. Schedule time into your calendar
Finding time to work on tax items can be difficult. We all have busy schedules. Before starting to organize, set aside a specific block of time dedicated to taxes. This will make it easier to focus on what you need to do, will help you mentally prepare and will prevent you from waiting until the last minute.
10. Start now
Don't wait until the last minute to start getting organized for tax season. The longer you wait the harder it gets. Start spending a little bit of time early on each day to get organized, so that when it comes time to prepare everything it will be a breeze.
Each year you'll have tax documents you need to keep for a certain period of time. If you don't have enough room to store them at home, think about storing them in a secure temperature-controlled storage unit. It's also a great solution for business storage needs.
Check out other blogs on decluttering and organization:
---
Please visit our Storage FAQ page for more information about Storage Units. Storage Units in Toronto, Halifax, and Over 40 Other Locations Across Canada. Apple Self Storage has 40+ storage unit facilities across Ontario, Manitoba and Atlantic Canada. Our facility managers provide friendly, personalized advice to help you pick the right self storage solution. Our flexible plans offer the perfect solution for personal, student and business needs. At Apple Self Storage you can be sure satisfaction is always 100% guaranteed. For more information click here to contact us or call 1-866-417-1005 to find your storage solution today.
More From Apple Self Storage